Double Homicide: Oregon Man Arrested After Parents Found Murdered In Family Freezer – Get The Details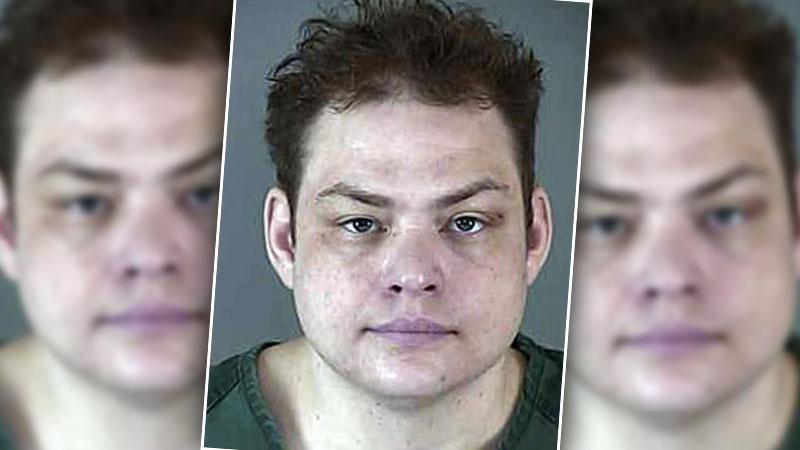 Jeremy Ringquist, 38, was charged with murder on Thursday after cops in Springfield, Oregon forced entry into their family home and found two bodies in the freezer, authorities said.
Ringquist was reportedly bleeding from "self-inflicted wounds" when police arrived at the scene.
An ambulance rushed the son to the hospital, where he was later released and sent immediately to jail on murder charges.
While investigators have yet to officially identify the bodies, they are likely Ringquist's parents — Karen Ringquist, 65, and Randy Ringquist, 63.
Article continues below advertisement
An out-of-state relative alerted police when he couldn't reach the family. Mark Cestaric, Karen's cousin, claimed he last had contact with her on May 22.
"Her life was miserable and I tried to tell her to get out," Cestaric told the Register-Guard, sharing that Karen suffered abuse from both her husband and son. "I said, 'You've got to get out of there,' but she said she had no money and no place to go. There's no relatives close. I'm probably her closest relative..."
When Cestaric first asked the police to investigate the situation, an officer visited the house and found a note on the door claiming the family was out of town.
For their next visit to the home, police made forcible entry.
Ringquist, an experienced engineer, had returned home to his parents' six months prior, following a devastating divorce.
"He lost his family, his wife, his children, and mentally... collapsed, and physically he wasn't so good so he could find a job anymore," neighbor Byung Jun told the Register-Guard.