Did Nicki Minaj And Meek Mill Break Up?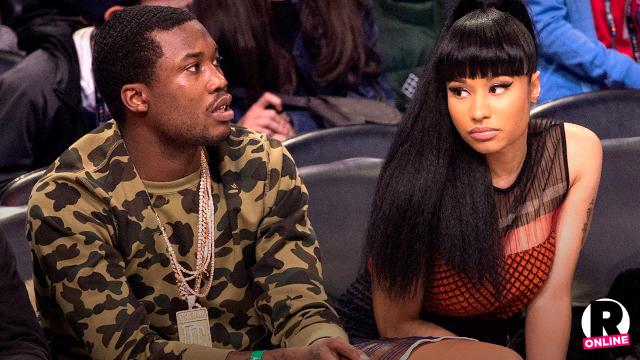 Could there be trouble in paradise for Nicki Minaj and boyfriend Meek Mill? After a series of Instagram posts from each rapper that insinuated that they weren't on the best of terms, fans of the two are beginning to wonder if they have broken up. Read their posts here and decide for yourself.
And check out more of today's biggest stories from our entertainment network below.
Article continues below advertisement