New Season Of WWE's Tough Enough Premieres Tuesday –– Chris Jericho Leads All-Star Cast Featuring Hulk Hogan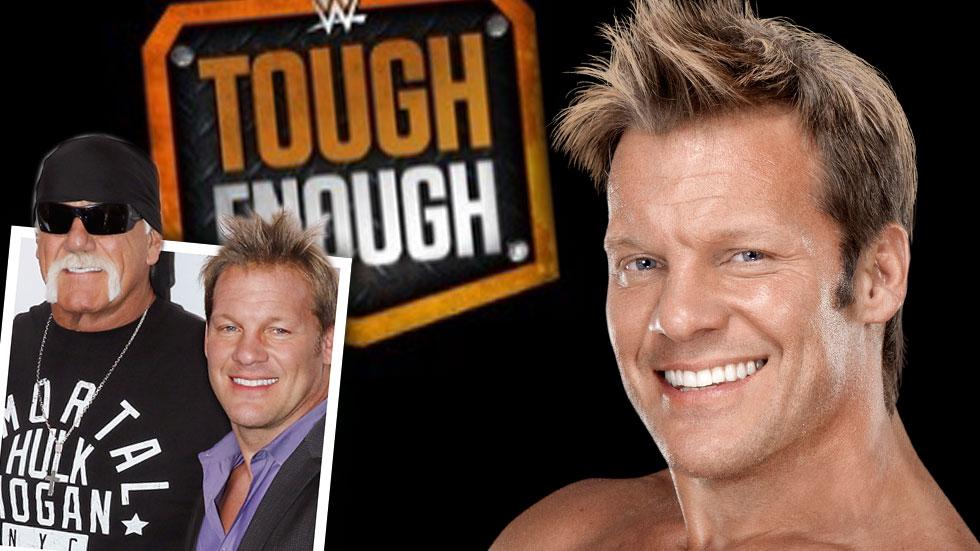 The sixth season of WWE's Tough Enough is upon us, and this looks to be among the best yet with Chris Jericho hosting, and Hulk Hogan, Daniel Bryan and Paige judging.
As RadarOnline.com previously reported, wrestling standouts Booker T, Lita and Billy Gunn will be coaching the 13 contestants, whittled down from a starting pool of more than 11,000 hopefuls, all vying for a one-year, $250,000 WWE contract.
Article continues below advertisement
Watch the video on RadarOnline.com
The competition stems out of the WWE's state-of-the-art performance center in Orlando, Florida -- which has a huge believer in Hogan.
Hogan called the facility "pretty hardcore" in a chat with Rolling Stone Tuesday, explaining how the times have changed for the better for up-and-coming WWE stars.
"When I came up, it was riding in the car 2,000 miles a week, wrestling for 15 bucks a night, paying your dues and learning your craft on the road," he told the magazine. "But the Performance Center has turned out some of our top stars; it's proven that this formula works, so I'm excited that I've been reeducated to find the next WWE Superstar or Diva.
"To see how this works, and how efficient the Performance Center is, it makes sense to me now. I go, 'OK, this is a much better way to do it.'"
The new season of Tough Enough premieres Tuesday at 8/7c on the USA Network.