Mel Gibson's Son Chris Recovering From Shocking On-Set Accident In Mexico –– Hollywood Heir Needed Skin Grafts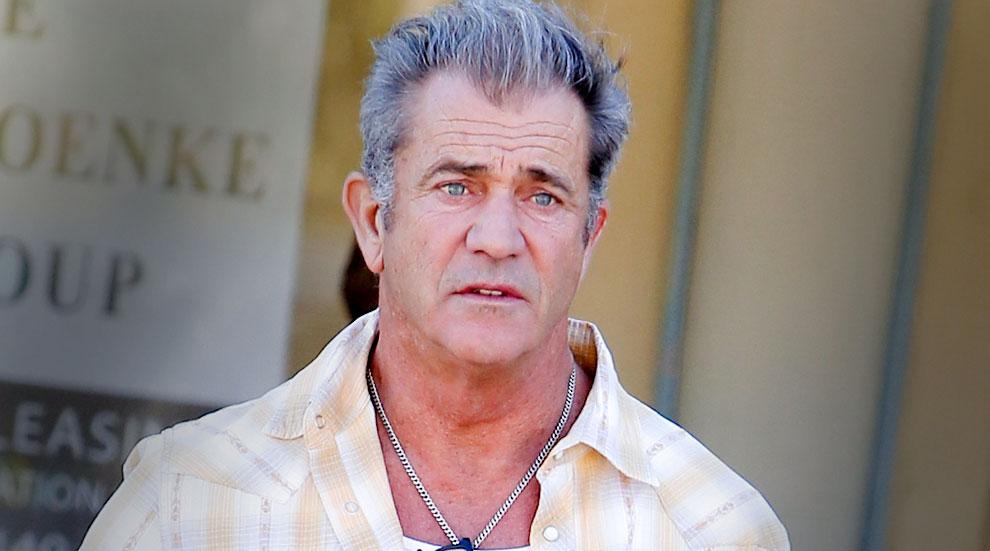 Mel Gibson's 33-year-old son Chris needed skin grafts after suffering burns while working on the set of the film 108 Costuras in Sonora, Mexico.
The son of the Lethal Weapon star, who was working as a cameraman on the baseball-based film, was hospitalized after the June 4 accident on his foot, the Spanish outlet Reversos reported. He subsequently returned to the U.S. for further treatment of the injury.
Article continues below advertisement
Producer Gastón Pavlovich told expreso.com.mx that the son of Braveheart star "recovered very quickly" in the wake of the accident, which the producer said occurred toward his ankle.
108 Costuras, which began shooting in late April, is directed by Fernando Kalife and stars Kuno Becker, 2010 Miss Universe Ximena Navarrete, and Jose Angel Bichir.