Leonardo DiCaprio's Mom Doesn't Like Rihanna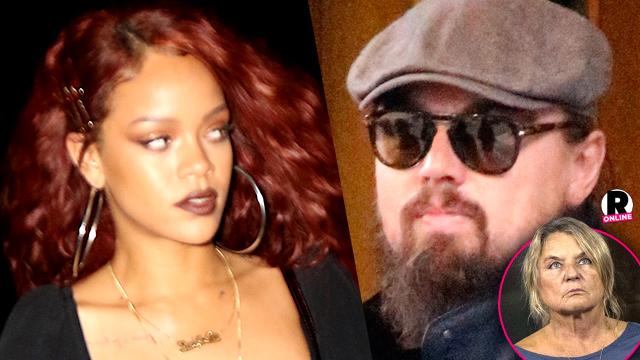 Mother knows best? Hollywood actor Leonardo DiCarpio is definitely known for being one of the biggest players in the industry. But unfortunately for him, his mother Irmelin Indenbirken, is reportedly sick of the "bimbos" he dates—including singer Rihanna. Read whom else the protective mom can't stand here.
And for more of today's top stories from our entertainment network, read below.
Article continues below advertisement