Exclusive
Too Soon? Troubled 'Teen Mom 2' Star & Two-Time Divorcee Leah Messer Dating Much Older Personal Trainer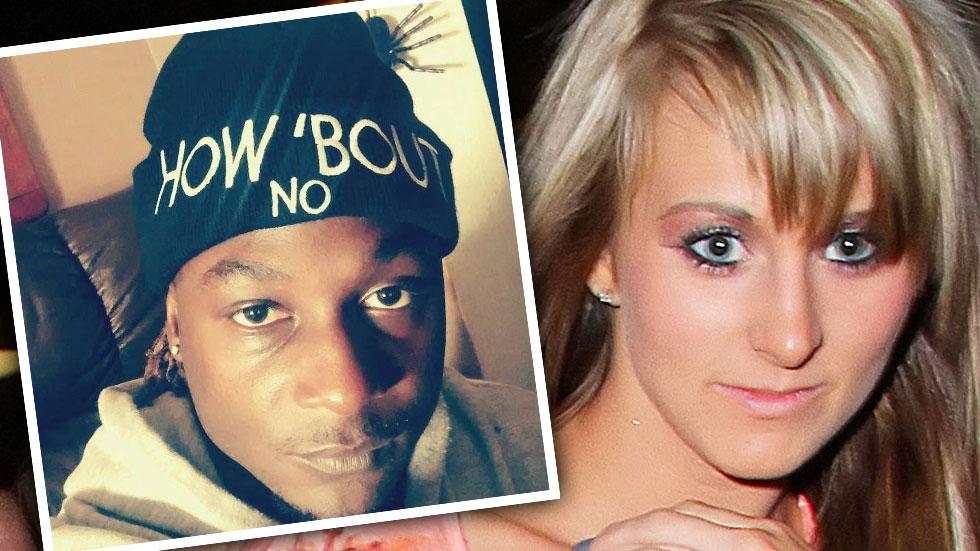 Leah Messer's been officially divorced for less than a week— but she's already in a new relationship, RadarOnline.com can exclusively reveal.
The Teen Mom 2 star, 23, is dating much older personal trainer and former college football player Theodore "T.R." Dues.
The couple met this spring, an insider reveals to RadarOnline.com, when the West Virginia Wesleyan alum started helping the mother of three with her fitness. And the romance grew serious fast.
Article continues below advertisement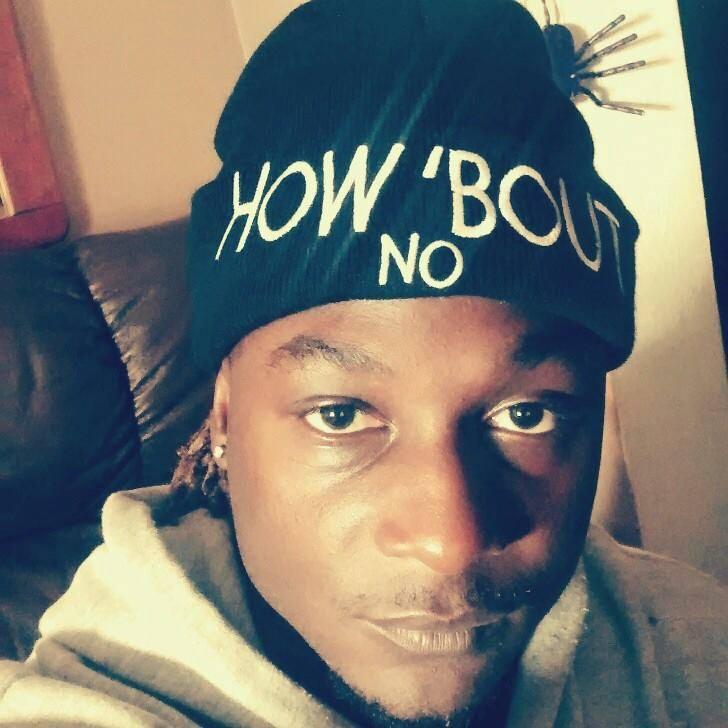 "T.R. moved in with Leah and her parents after just a week of dating!" a source says.
Not everyone is on board with Messer's new man. Insiders claim the MTV star's ex husband, Jeremy Calvert, 27, is livid that she introduced their 2-year-old daughter Adalynn to Dues without his permission.
"When mutual friends told Jeremy about this new guy, he called Leah and flipped out for letting a stranger hang around Addie," the source reveals. "Leah initially denied the relationship, saying that they're not official, but then confessed that something's going on."
Messer's 5-year-old twins, Ali and Aleeah, with her first ex-husband, Corey Simms, 25, also have met mommy's boyfriend, a source adds.
"Jeremy was the girls' stepdad for most of their lives, so obviously he was upset about that, too," an insider explains.
Messer, who has been in rehab for substance abuse and emotional issues since last month, is currently separated from her beau, and can only communicate with him via email.
Article continues below advertisement
The running back was a university senior in 2007, making him at least 30 years old— seven years older than Messer. According to his social media accounts, he has an 8-year-old son.
Messer has tweeted Dues several times since April.
On the 30th, she asked her more than one million followers to also follow her "amazing friend."
A few days later, she promoted his sports training video.
"Just call him Mr. Drill! Hehe," she wrote.
Dues did not respond to RadarOnline.com's request for comment.
Meanwhile, Messer's most recent ex has also moved on. As RadarOnline.com exclusively reported, Calvert is dating Ohio single mom Brooke Wehr, 24.
Did Leah jump into a new romance too soon? Sound off in the comments.