Exclusive
Exposed! Death Threats, Felony Warrant & Mystery Death — Inside Scary Past Of Lark Voorhies' New Husband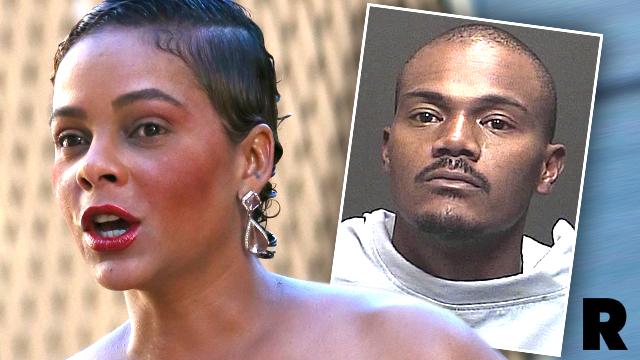 RadarOnline.com has uncovered a series of troubling incidents involving Saved By the Bell star Lark Voorhies and her sketchy new husband, Jimmy Eugene Green.
According to an Arizona police report filed in April 2012, Green was involved in disorderly conduct and a disturbing the peace incident that resulted in his arrest and release.
Trouble started when Green attempted to return a broken cellphone to a store in order to get a new one. When an employee told him he would have to go to a different location, Green became upset "and told her that if she did not give him a replacement phone he was going to kill" the worker, reads the report.
Article continues below advertisement
"Jimmy then threw the phone at the rear wall, causing no damage, and started to leave the business" but a police officer "arrested and released Jimmy."
Another police report details how Green was stopped by officers in a Tucson gas station in October 2008 after "putting his head into a vehicle that pulled up to him in the back corner of the gas station parking lot" at an address "known as a high narcotic area, especially by the pay phone where Jimmy green was located."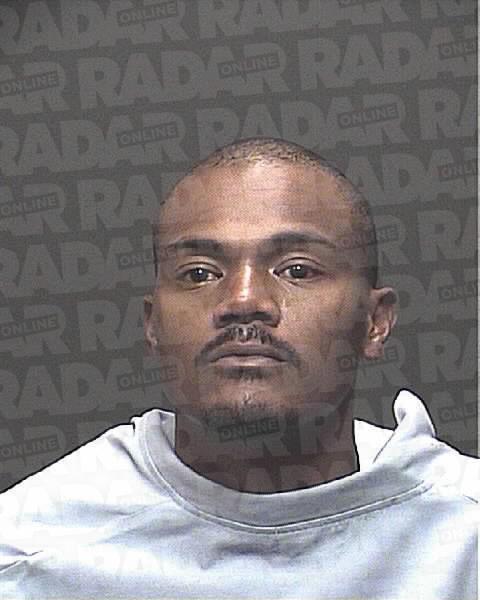 When police ran a background search on Green, "a records check indicated a felony parole violation out of California," states the police report, revealing Green was then "transported Jimmy to the Pima County Jail."
"We're looking into the matter and are obviously concerned about these allegations," Voorhies' official representative Jennifer Wolfson said in a statement once the details of 31-year-old Green's criminal past came to light.
Article continues below advertisement
And in another bizarre incident that occurred in April 2014, Green called 911 to his family's home after "his father went into the restroom and did not come out for a very long time."
Paramedics state the elder Green did not have "any signs of trauma," according to the incident report, "however, both of his legs were very swollen as Jimmy Green Jr. described."
Officials say Voorhies' husband "tried to convince his father to go to the hospital but he refused. Jimmy Green Jr. stated that his father' s legs would swell up to the point that he could no longer walk."
As RadarOnline.com reported, Voorhies, 41, got hitched to Green in Las Vegas last April after they briefly dated.
However, it remains unclear whether or not the former child actress is aware of Green's past and questionable activities, which include posting multiple photos to the social media site that appeared to show marijuana, a crack pipe and disturbing references to the Bloods street gang.
Voorhies' mother Tricia claimed in 2012 that the former television star is battling bipolar disorder.
The revelation followed a string of bizarre behavior by the actress, who became famous playing Lisa Turtle on Saved by the Bell.
"I care deeply about my daughter and I want her to resume her life … it's frustrating," Tricia said at the time. "She's trying so hard. She says she's delayed, but she's going to get there."