Exclusive
Funeral Plans Set: Memorial For Lamar Odom's Dead BFF Jamie Sangouthai Will Be In New York Next Week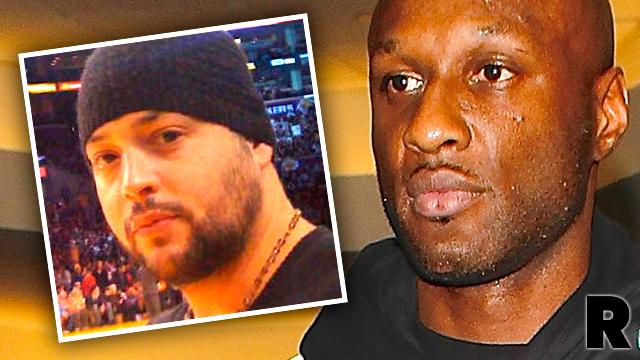 Lamar Odom's best friend Jamie Sangouthai died Sunday in Hollywood, but the former Queens boy will be flown home to New York for his burial, and RadarOnline.com has all the exclusive details about plans for a memorial next week.
A service will be held at Seneca Chapels in Ridgewood, New York, on Monday, June 22, and Tuesday, June 23 from 4 to 9 pm each night.
A source close to Odom told RadarOnline.com that he has "spoken with Jamie's mom and told her how sad he is about his death. He told her that he really misses his friend."
Article continues below advertisement
Sangouthai, who died of a flesh-eating virus related to IV drug use, was unhappy with the way he was portrayed on the Kardashians' reality shows, according to a close friend.
"There was a lot of points when the show got edited. Jamie was the bad guy. He was the drug addict," says Genovese, who managed his pal during his Khloe & Lamar days. "During that time, he was just hanging out, doing what a million people in L.A. do. He never did drugs on the couch all day."
Friends of Sangouthai set up a Go Fund Me page to help his family pay for the costs of his funeral and as of Friday, June 19, 2015 they had raised approximately $17,000.