Exclusive
CONFIRMED: Kardashian BFF Jamie Sangouthai's Death Was 'Caused By IV Drug Usage,' Says Coroner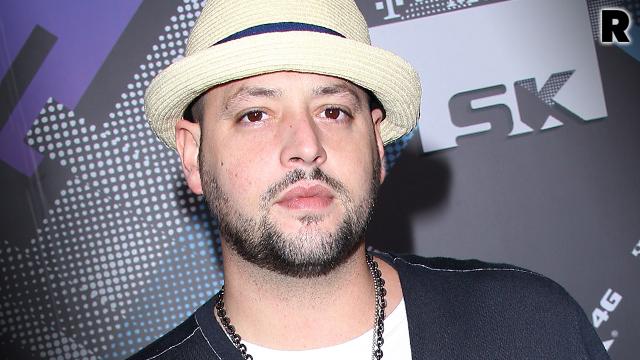 The autopsy of Lamar Odom's former best friend, Jamie Sangouthai, has been completed less than one week after his death. Now, RadarOnline.com has the exclusive and tragic details of what killed the 37-year-old on June 14.
Sangouthai's death was initially reported to have been caused by a heroin overdose, but Los Angeles Coroner Ed Winter tells RadarOnline.com, "Jamie Sangouthai died from the bacterial skin infection necrotizing fasciitis, which is an infection that enters the body through intravenous drug usage."
Article continues below advertisement
"It was a very quick death and was caused by self-injections," Winter says, adding that Sangouthai's death "has been ruled an accident."
As RadarOnline.com previously reported, Odom, 35, has been in contact with his estranged wife, Khloe Kardashian, following his friend's sudden passing and is completely "beside himself" over the tragic incident.
The 30-year-old Keeping up with the Kardashians reality star had her issues with Sangouthai, which she made apparent when complaining about his partying in episodes of Khloe and Lamar.
However, close friend Joseph Genovese previously told RadarOnline.com that Sangouthai was not one of Odom's "hanger-ons" and moved to Los Angeles from New York when Odom asked his childhood friend to manage his record label, Rich Soil Entertainment.
"Jamie was on Lamar's payroll, but he worked hard," the friend said. "I don't want people to think he was a junkie on Lamar's tail. He always had jobs, and never needed Lamar."