Psychiatric Report Rips Apart Controlling Kris Jenner As 'Testy, Demanding & Manipulative'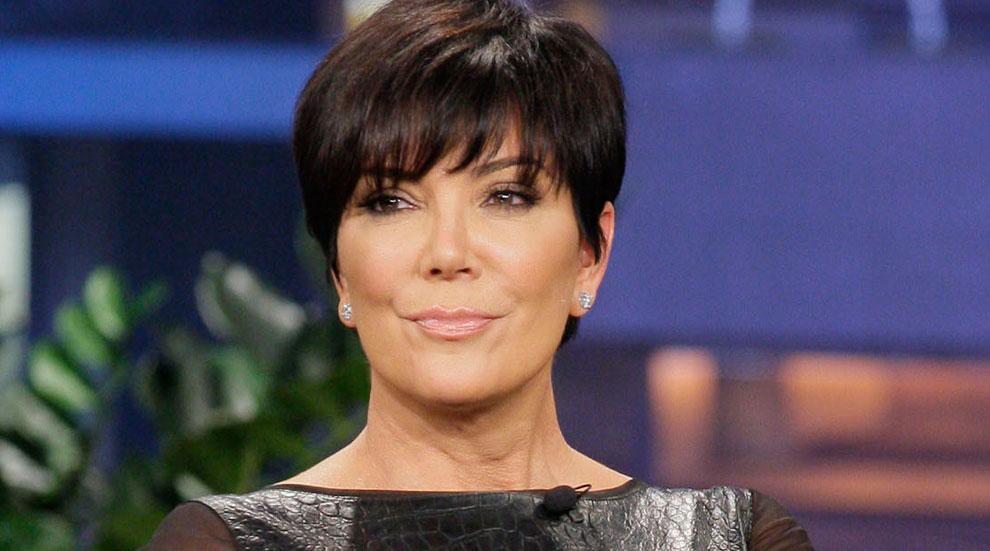 A damning psychiatric evaluation of Kris Jenner lays bare her biggest faults — from her "manipulative" and "narcissistic" personality to the reality star's extreme need to be in control, according to a new report.
"For years people wondered why Kris treated Bruce the way she did," a Kardashian insider told In Touch. "Now we know: This evaluation captures who she is at her core — and it isn't pretty."
Article continues below advertisement
Among other stunning revelations, the report — which In Touch claims to have obtained — alleges that Jenner has an "attitude of entitlement" and that she "made a strong effort to convey a favorable impression of herself and to avoid exposing problems."
The report also explains those around the 59-year-old momager are likely to see her "testy, demanding and manipulative side" over time.
According to psychologist Dr. Sherrie Campbell, who examined the report, the evaluation explains why Jenner may have reacted the way she did to her 65-year-old ex-husband transitioning.
"One thing you never want to do is betray a narcissistic woman because she will be out for revenge for the rest of your life," reveals Dr. Campbell, who has not treated Jenner.
"When threatened in an interpersonal relationship she becomes rigidly controlling and/or distances herself," explains the report.
Despite Caitlyn dealing with her ex and all her issues, the former Olympic champion has been able to begin the process of healing and moving on from the troubling relationship.
"She's found therapy to be really helpful," a friend of Caitlyn reveals. "She knows her issues are bigger than her."
As for the Kardashian matriarch? "She has issues but refuses to address them," says the pal.