Twice As Nice! Kim Kardashian Is Reportedly Pregnant With Twins, Keeping The Big News Secret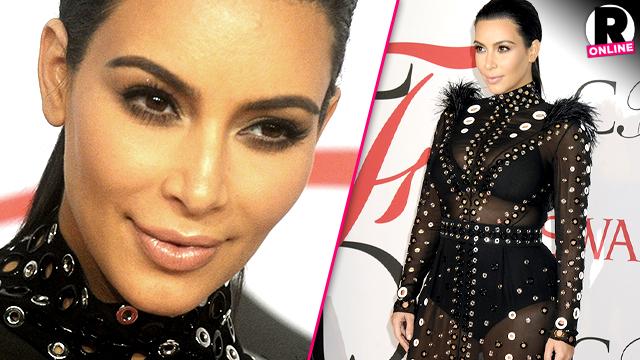 One is never enough for Hollywood's biggest diva!
Kim Kardashian is pregnant with twins, the New York Daily News is reporting.
Kanye West's wife, 34, is allegedly trying to keep the startling development under wraps, but her sisters and mom have been told the surprising news.
"Kim has told a handful of people that she had in vitro and that two eggs were fertilized. She is waiting to see if they both 'stick' before she makes any kind of announcement," a source told the paper.
Article continues below advertisement
The Keeping Up With the Kardashians star dropped the bombshell news about her second pregnancy after the latest episode of the show, and has been gushing about her pregnancy ever since— but she hasn't told the world that her daughter North, nearly 2, might have two new siblings.
"She has to wait and see if they are both OK. She is waiting to get an OK from her doctor that both the fertilized eggs are healthy," the insider revealed.
Though the star, who publicly suffered infertility, is thrilled with her second pregnancy, she's been suffering from extreme morning sickness.
What do you think Kim should name her twins? Sound off in comments below!