Ditched! Kanye West Leaves Pregnant Kim Kardashian — 'She's Putting On A Brave Face'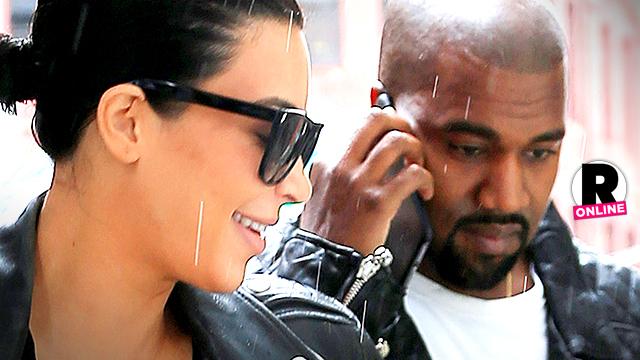 Kim Kardashian should be enjoying the happiest days of her life now that she's expecting her second child with Kanye West.
And she seemed in good spirits early Wednesday, taking to Twitter to announce to more than 32.5 million followers, "We are not having twins, yes I am carrying my own baby lol & we have not told anyone the sex of our baby yet!"
But RadarOnline.com has learned that the joyous baby news of her second pregnancy has been overshadowed by word that she will be spending the summer mostly apart from her 38-year-old rapper husband.
Article continues below advertisement
"He's off to Glastonbury, then France and New York," an insider reveals to Radar.
"Kim's not likely to be going along," adds the source, noting the reality star has been suffering from vicious morning sickness. "She'll need to rest up in her first trimester."
West's departure also explains the reason Kardashian, 34, was so dead-set on conceiving when she did.
"This is why they've been so desperate to get pregnant before he left, because the likelihood is that they will be spending much of the summer in different countries," points out the insider.
"Kim's obligated to stick around LA for work reasons, while Kanye has tons to take care of overseas — she's putting on a brave face, but she knows the separation is going to be tough."