Oh No! Kelly Osbourne Got Bit By a Venomous Spider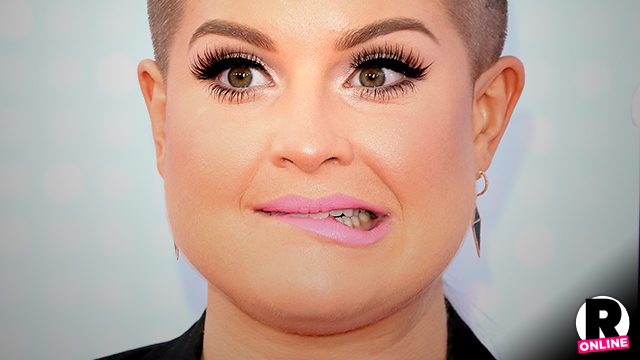 Kelly Osbourne seems to have the worst luck with creepy crawlies. For the second time in a year, the former Fashion Police was bit by a poisonous spider and posted photos of her in the hospital afterwards. "I got bit on my neck by a poisonous spider again!!!! Look how much blood they had to take!!!" Osborne captioned a photo of her drawn blood. Read more about her painful ordeal here.
And for more of today's top entertainment network's stories, read below.
Article continues below advertisement