Justin Bieber Found Guilty In Assault & Careless Driving Case — His Shocking Sentenced Revealed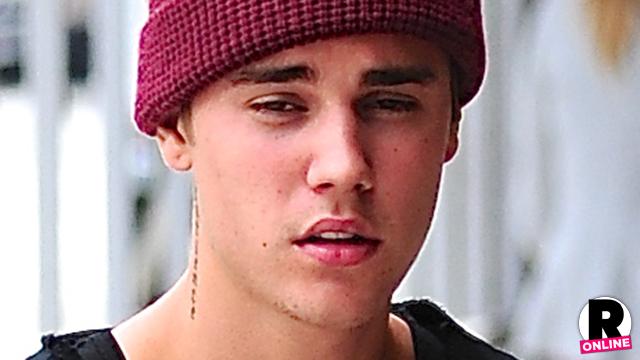 Justin Bieber has been found guilty after he was charged with assault and careless driving in Ontario, Canada, last September.
According to Ontario Provincial Police, the troublemaking 21-year-old singer was involved in an ATV and minivan accident that ended in a fight between Bieber and the other driver.
RadarOnline.com can reveal that Bieber was lucky after a judge granted the singer an absolute discharge on the assault charge today, meaning no further justice will be pursued since it is considered a minor offense by the court.
Article continues below advertisement
However, Bieber has been ordered to pay a relatively paltry $750 fine for careless driving.
At the time of the incident, Bieber's lawyer, Brian Greenspan, attempted to explain away his client's bad behavior.
"Justin Bieber and Selena Gomez' peaceful retreat in Stratford this weekend was unfortunately disrupted by the unwelcome presence of paparazzi," the attorney claimed. "This has regrettably resulted in charges of dangerous driving and assault. Mr. Bieber and Ms. Gomez have fully cooperated in the police investigation."