Exclusive
Recovery Time: Jimmy Fallon To Be Out Of Work For Two Weeks After Hand Injury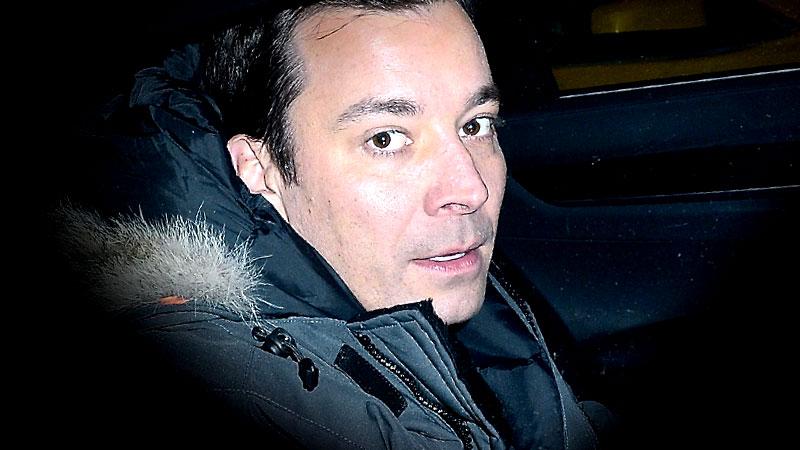 After sustaining a hand injury in the early hours of the morning on Friday, Jimmy Fallon will have plenty of time to relax and recover, RadarOnline.com has learned.
Sources tell RadarOnline.com that The Tonight Show was already scheduled to be on hiatus for two weeks so the host, 40, and crew could celebrate Independence Day.
Though Fallon was spotted checking himself into a New York hospital's ICU, a show insider tells RadarOnline.com that the injury was far from life threatening.
Article continues below advertisement
"It was just a little accident," the source insists. "It's not serious."
Fallon was last photographed mugging with fans last night at Italian restaurant Scalinatella on New York's Upper East Side.
An employee confirms to RadarOnline.com that Fallon dined in the restaurant last night, but claims he didn't hear about any accidents.
As RadarOnline.com previously reported, The Tonight Show announced on Twitter that tonight's taping would be canceled.