'Little Couple' Crisis! Dr. Jen Arnold Talks Parenting Heartbreak: Daughter Zoey 'Wanted Nothing To Do With Us'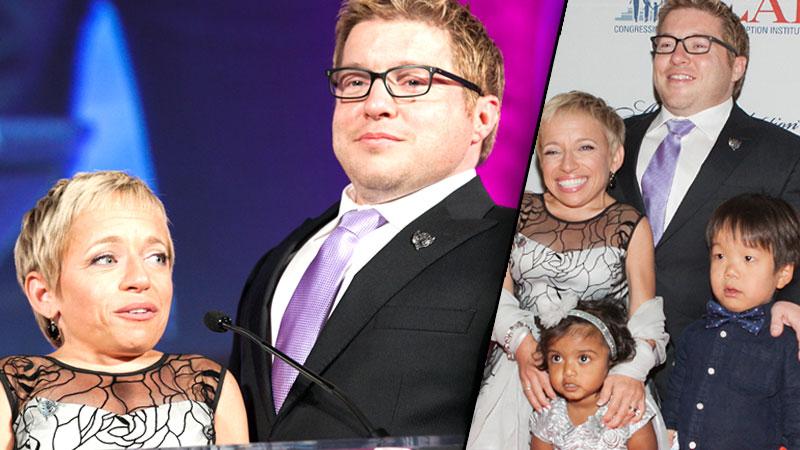 When Little Couple stars Dr. Jen Arnold and Bill Klein brought home adopted daughter Zoey from India in late 2013, they thought she would fit right into their Texas household.
But the toddler rejected their love, the pediatrician mom, 40, tells People.
"She blamed us for the change," Arnold says of her daughter, who spent her first few years in an orphanage. "She really wanted nothing to do with us."
Article continues below advertisement
Arnold, who had just been diagnosed with a rare form of cancer, recalls a painful moment when Zoey seemed desperate to leave the home.
"I remember my oncologist coming to visit me, and Zoey just latched on to her leg as she left," she says. "She would rather go home with a stranger than be with us."
But there was a positive aspect to Arnold's terrifying diagnosis: She was able to spend plenty of bonding time with Zoey during her recovery.
"There were tough nights, but I would still play ring-around-the-rosy with the kids," she explains.
Now, Zoey is a well-adjusted 3-year-old, Arnold boasts, who gets along with her big brother Will, 5.
As RadarOnline.com exclusively reported, Arnold and her entrepreneur husband, 41, have been through even tougher times. Bullied in his youth, Klein turned to booze for comfort and even contemplated suicide in college.