Oscar-Winning 'Titanic' Composer James Horner Dies In Plane Crash –– Show Biz Peers Pay Memorial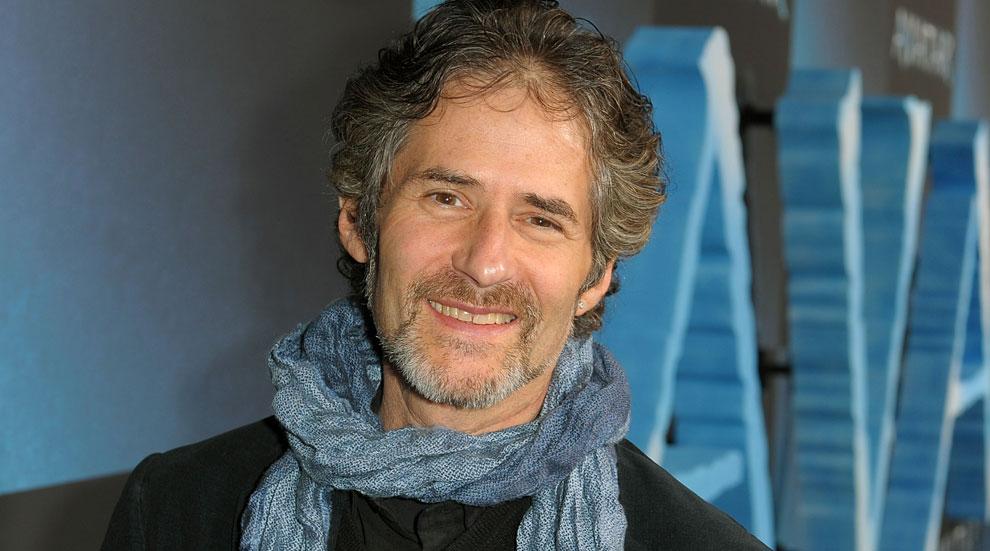 James Horner, the Oscar-winning film composer of Titanic, is believed to have died at 61 in a plane crash in Ventura, Calif. Monday.
While officials have not released the name of the person killed in the single-plane crash in the Los Padres National Forest, Horner's lawyer Jay Cooper said that the composer hasn't been heard from.
"It was his plane," the lawyer said, "and if he wasn't in it, he would've called."
Article continues below advertisement
Watch the video on RadarOnline.com
Horner's assistant Sylvia Patrycja wrote on her Facebook page, "We have lost an amazing person with a huge heart and unbelievable talent.
"He died doing what he loved. Thank you for all your support and love and see you down the road."
Federal Aviation Administration spokesman Ian Gregor said that the crash involved a two-seat S-312 Tucano MK1 turbo-prop. No one else was in the plane at the time of the cash, officials said.
Horner had a brilliant career in which he won two Oscars for Titanic (best original dramatic score, best original song for "My Heart Will Go On" by Celine Dion) and was nominated for eight others. He worked on iconic films such as An American Tail, A Beautiful Mind, Braveheart and Field of Dreams.
Dion Monday said she was "deeply saddened by the tragic death of James Horner," who "will always remain a great composer in our hearts.
"James played an important part in my career," she wrote. "We will miss him. We offer his family and friends our deepest sympathy."
Other Hollywood heavyweights who paid memorial to the late composer included Russell Crowe, Seth MacFarlane and Kirstie Alley.