It's Time For WWE's Tough Enough! –– Competition Special Airs On WWE Network Monday Ahead Of Tuesday's Premiere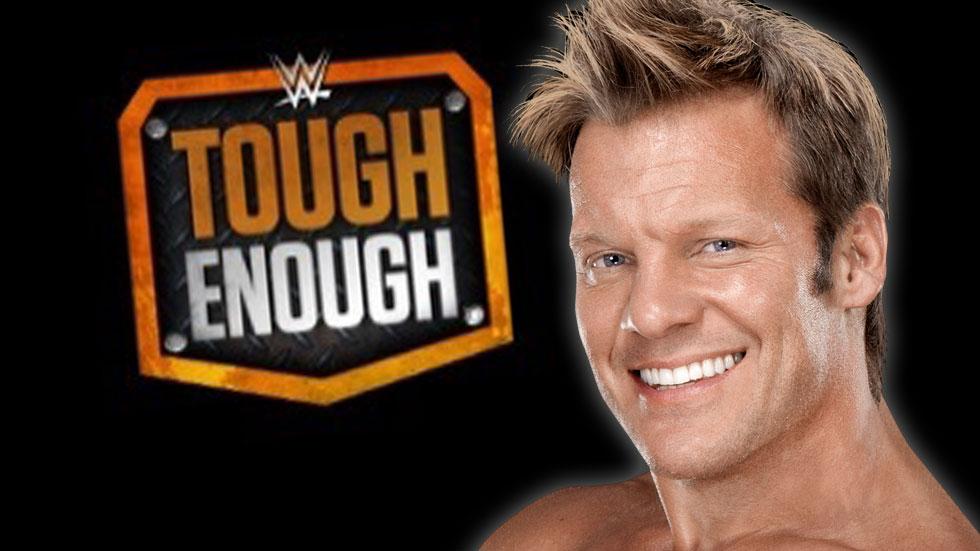 A new season of the WWE's Tough Enough is upon us, and this looks to be among the best yet with the charismatic Chris Jericho at the helm.
On Monday, fans will want to tune into the WWE Network, which is exclusively airing The Tough Enough Competition Special, which will show the 40 finalists in their tryouts for the show -- and hopefully, a path to the WWE.
As RadarOnline.com previously reported, judges for this installment of the show will be the legendary Hulk Hogan, the WWE's folk hero Daniel Bryan and Divas breakout Paige, with greats such as Booker T, Lita and Billy Gunn coaching the hopefuls.
Article continues below advertisement
In a quest for a one-year, $250,000 WWE contract, more than 11,000 hopefuls submitted their names into the pool, which has been narrowed down to 40 finalists, and 13 participants on the show.
Watch the video on RadarOnline.com
The Tough Enough Competition Special airs Monday at 8/7C on the WWE Network, which features all 12 WWE pay-per-view events live for no extra cost, reality shows, documentaries, exclusive coverage and more than 3,000 hours of video-on-demand.
The new season of Tough Enough premieres Tuesday, June 23 at 8/7c on the USA Network.