Kimye Baby! Forensic Artist Predicts What Kim Kardashian & Kanye West's Son Will Look Like!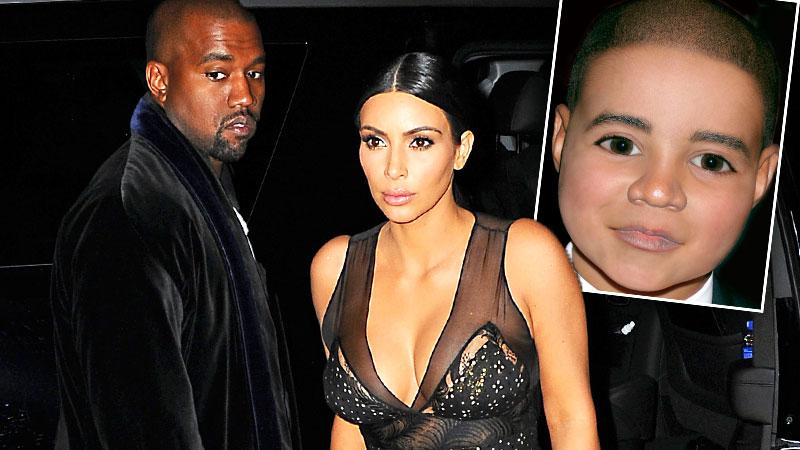 Kim Kardashian announced yesterday that her and Kanye West are expecting a baby boy! Dying to know what their son will look like? If one forensic artist is correct, then you may not have to!
Kardashian and West already have an adorable two-year-old daughter, North West, but forensic artist Joe Mullins has created a composite picture to predict what the Kardashian-West son will look like. After studying photos and using the latest in computer technology, he came up with this photo.
Article continues below advertisement
Kardashian spent Father's Day posting adorable pictures of Kanye with little North, saying that she knows he will be an awesome dad to their son.
Do you think the new baby will look like this?