Church Mass Murderer Dylann Storm CAUGHT In North Carolina –– Sicko Got Gun From Father As Birthday Present, Uncle Says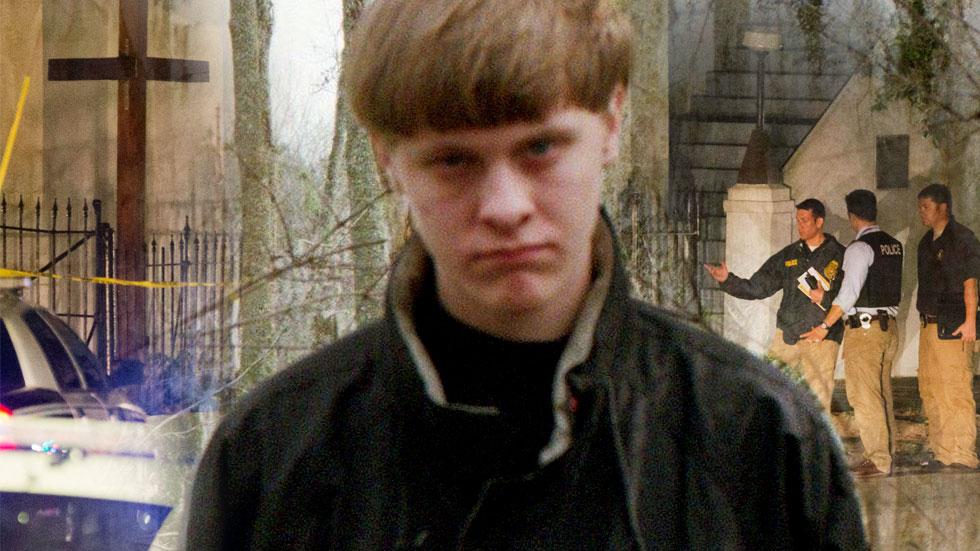 Dylann Storm Roof, the 21-year-old suspect in the shooting of a historic black church in Charleston, S.C., killing 9, was captured in North Carolina Thursday.
CNN reported that Roof was arrested upon capture.
Roof's uncle Carson Cowles, 56, told Reuters that Roof was given a .45-caliber pistol as a birthday present from his father.
"The more I look at him, the more I'm convinced, that's him," Cowles told the news organization, adding he remembers Roof as quiet and soft-spoken.
Article continues below advertisement
Watch the video on RadarOnline.com
A scan of Roof's Facebook page revealed many of his 80 friends on the social networking site are black. Roof said on the page he attended White Knoll High School.
Roof, a native of Lexington, South Carolina reloaded five times during the rampage. He told the churchgoers, "You rape our women and you're taking over our country, and you have to go," according to survivors of the rampage.
As RadarOnline.com previously reported, police said that the shooting took place as a prayer meeting was going on at 9:05 p.m. Wednesday at the Emanuel AME Church, with eight people found dead at the scene and another pronounced dead at a nearby hospital. Six of the victims were women, and three were men, officials said. Names of the victims will be released after the families are notified, authorities said. The shooter left a witness alive to describe the shooting, Charleston's NAACP President Dot Scott told the Post and Courier.