Exclusive
Chilling! SC Church Shooter Dylann Roof Sent Haunting Message With Photo Before Tragedy — Could He Have Been Stopped?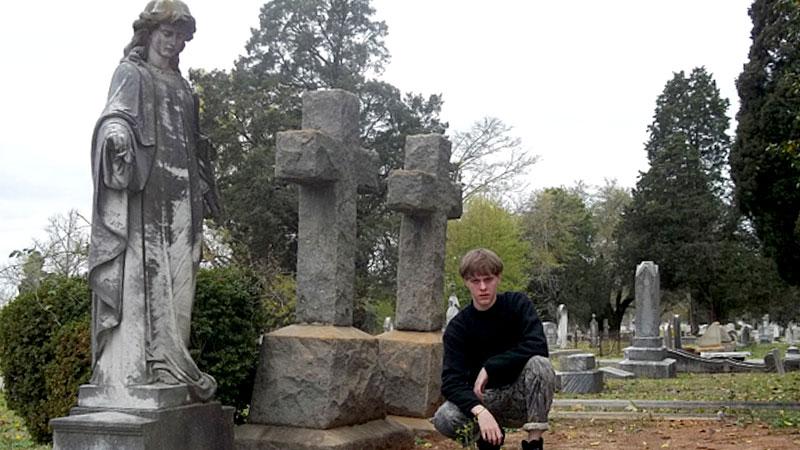 South Carolina shooter Dylann Roof possibly made a coded plea for help in the lead-up up to the church massacre that left nine dead, RadarOnline.com has learned. Among the twisted, hate-filled photos now linked to Roof was an image of the madman squatting next to the grave of the former physician-in-chief of the South Carolina State Hospital for the Insane!
One recently unearthed photo of Roof shows him squatting by three graves at the Elmwood Memorial Gardens in Columbia, South Carolina.
Article continues below advertisement
RadarOnline.com has identified those graves as belonging to Dr. Joshua Fulton Ensor; his wife Henrietta Kemp Ensor; and his daughter, Annie Jacobs Luce Ensor. Dr. Ensor, who died in 1907 at 72, was the superintendent and physician in chief of the South Carolina State Hospital for the Insane for eight years following the end of the Civil War.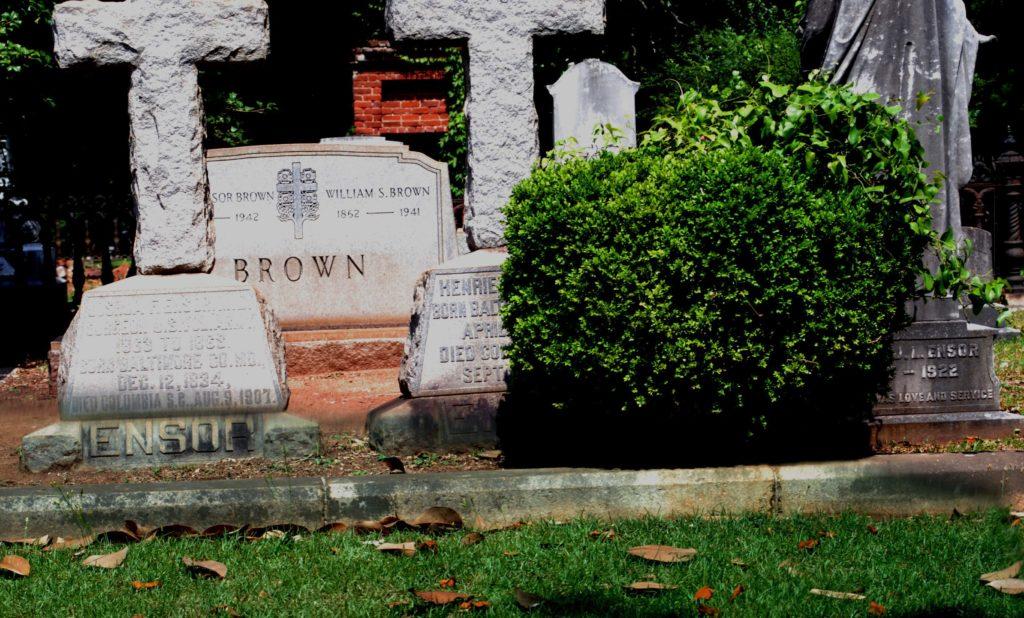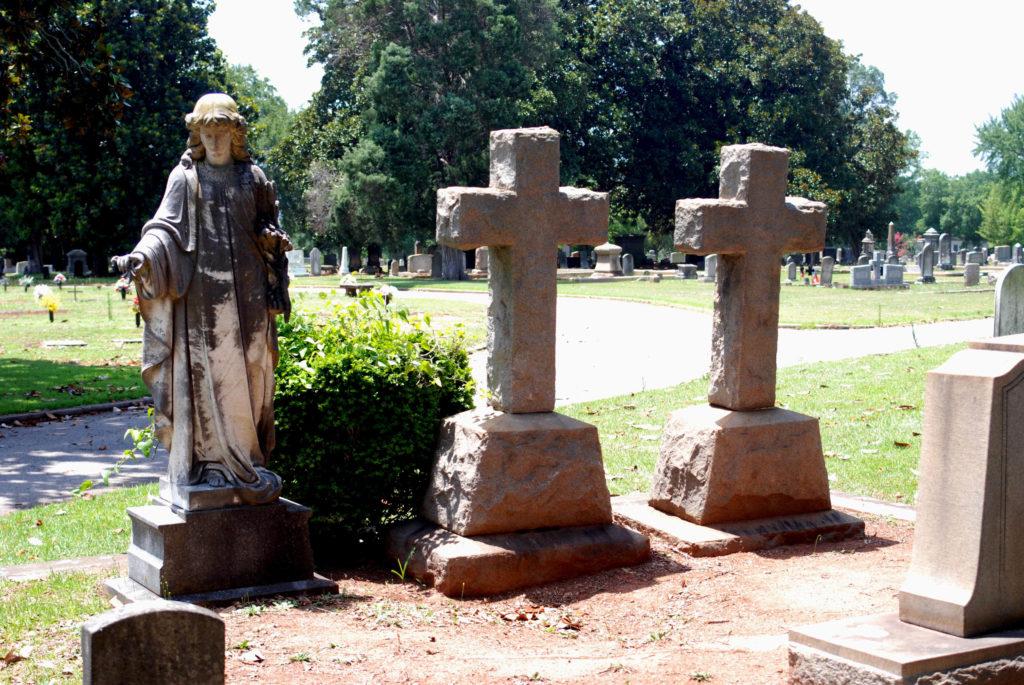 Others reveal him standing outside a Confederate museum; in a swampy area while burning the American flag; and squatting on a beach with the number, "1488" scrawled in the sand.
The number "14" is reportedly a reference to a 14-word phrase linked to a white supremacist organization: "We must secure the existence of our people and a future for white children." The number "8" corresponds to the numerical place of the letter "H" in the alphabet. Times it by two and it seems a coded reference to the phrase, "Heil Hitler."
Yet another of those images reportedly portrays Roof on Sullivan's Island, or the place where about half of the 400,000 slaves brought to America entered the colonies.
Roof, 21, fatally shot nine people inside the Emanuel AME Church in Charleston on June 17, seemingly targeting that location for its own symbolism. The church is one of the oldest African-American houses of worship in the nation.
Roof is currently in jail in Charleston, facing nine counts of murder and one count of possessing a firearm. His next two hearings will take place on October 23 and February 5.