Exclusive
What Really Happened: Walmart Breaks Silence About Derick Dillard Controversy -- Why Jill Duggar's Hubby Is Out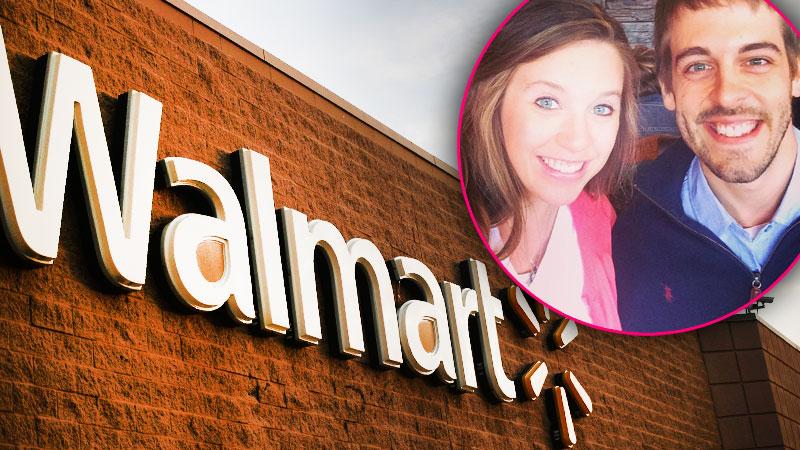 Derick Dillard's abrupt decision to leave his accountant job at Walmart shocked his fans, and now the company has spoken out to RadarOnline.com exclusively to explain the controversy.
Jill Duggar's husband was employed at the Arkansas-based retailer in their accounting department until recently, and while he has yet to break his silence the spokesperson for the company revealed the details about his departure.
Article continues below advertisement
"Mr. Dillard did leave the company on his own, made that decision," Kory Lundberg told RadarOnline.com.
As RadarOnline.com previously reported, Dillard's auto-reply work email revealed that he "recently accepted a position outside of Walmart and am no longer working for the company," but did not address the rumor that he may have been fired by the company.
Josh Duggar's molestation scandal has rocked the conservative Christian family and his wife Jill has admitted she was one of his victims. Dillard's father previously spoke out in support of the family and touted their power of forgiveness.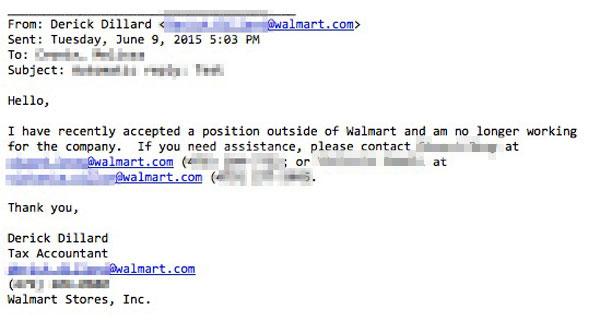 Many fans have speculated that the new parents are planning to return to Nepal, where they first met, on a mission to help the ravaged area following the horrific earthquake that destroyed many areas.
The Duggars have remained out of the public eye since their much-maligned interviews with Fox News on Megyn Kelly's The Kelly File, but they are reportedly under a new investigation after they were uncooperative with a social worker wanting to speak with a minor at their home.