Exclusive
Grieving 'Queen Of Versailles' Stars Using Private Eye To 'Get To The Bottom Of' Daughter's Shocking Death — 'She Was Not Depressed'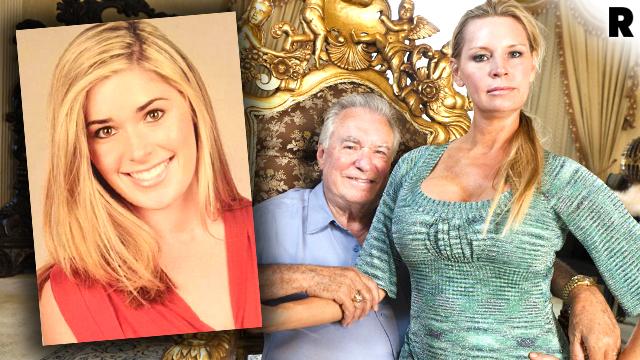 RadarOnline.com has learned that David and Jackie Siegel are "in complete seclusion" following the overdose death of their 18-year-old daughter, Victoria.
Limo driver Cliff Wright, who first met the Siegels because their kids were in Little League together and now works for the couple, opens up to RadarOnline.com in an exclusive interview about his devastated employers and best friends.
"It's a hard time for them," he explains, noting the stars of The Queen of Versailles documentary have cut off communication with most people while they grieve. "We had seen Victoria on Wednesday and she was not depressed. She was a happy girl."
Article continues below advertisement
Wright also reveals to RadarOnline.com that the Siegels "will have the best people in the world" investigating their girl's tragic death.
"I know they're doing it," says the chauffeur. "David has a retired chief of police in New York City that has been working for him as his national director of security five to six months. He'll get to the bottom of it."
As RadarOnline.com reported, Siegel checked into rehab to battle a prescription pill habit, which allegedly included an addiction to Xanax, two weeks before her June 6 death.
"We're all in total shock," Wright tells RadarOnline.com. "It's a nightmare. You wake up and hope it was a dream."