Exclusive
Seven-Figure Salary! Caitlyn Lands Record-Breaking Payday For Docuseries 'I Am Cait' — Find Out How Much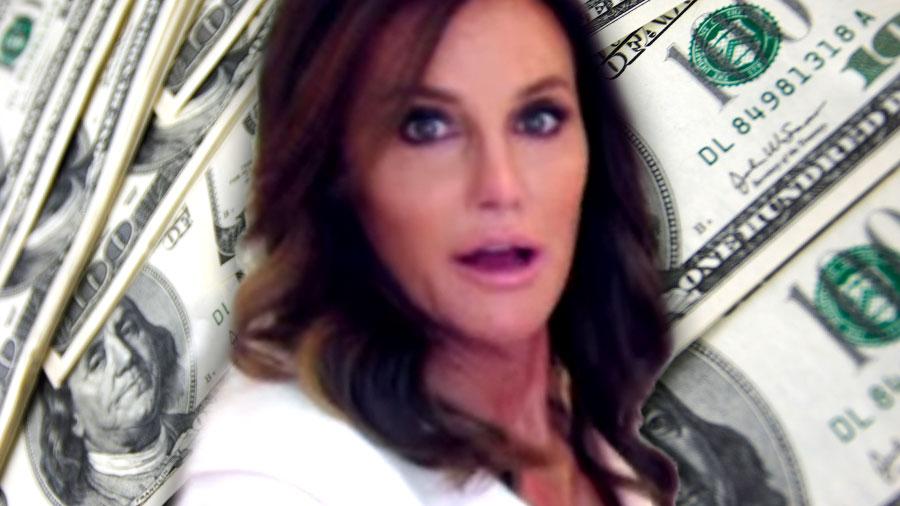 Caitlyn Jenner spent $4 million to become a woman, as RadarOnline.com reported, but she'll still make a profit on her transformation. According to insiders, she was paid a whopping $5 million for her upcoming E! docuseries, I am Cait.
"It's the biggest paycheck ever given by E! for a solo reality show, and Caitlyn's agent was relentless in getting her the huge payday," an insider told RadarOnline.com. "At one point, talks between the network and E! had broken down, because nobody wanted to pay her more than $2 million. Caitlyn's agent then began informal talks with other networks, and E! quickly came back to the table, ready to pay $5 million."
Article continues below advertisement
The lucrative paycheck will certainly be of interest to the individuals suing Caitlyn for the fatal car accident she was involved with last February.
The driver of the Prius that was rear-ended by the reality star's Escalade in Malibu on February 7 filed the lawsuit, obtained by RadarOnline.com, earlier this week in Los Angeles.
Jessica Steindorff, the Plaintiff, named "Bruce Jenner aka, Caitlyn Jenner" as the defendant.
This is the second lawsuit for Jenner in connection with the crash. The step-children of Kimberly Howe, tragically killed in the car accident, filed a wrongful death lawsuit against Jenner back in May.
Jenner has yet to face formal charges for the crash, but as RadarOnline.com reported, she is massively underinsured: Her current plan only covers up to $250,000.