Diva Unleashed! Caitlyn Jenner Acting 'Like A Kardashian,' Demands Big Perks Before ESPY Awards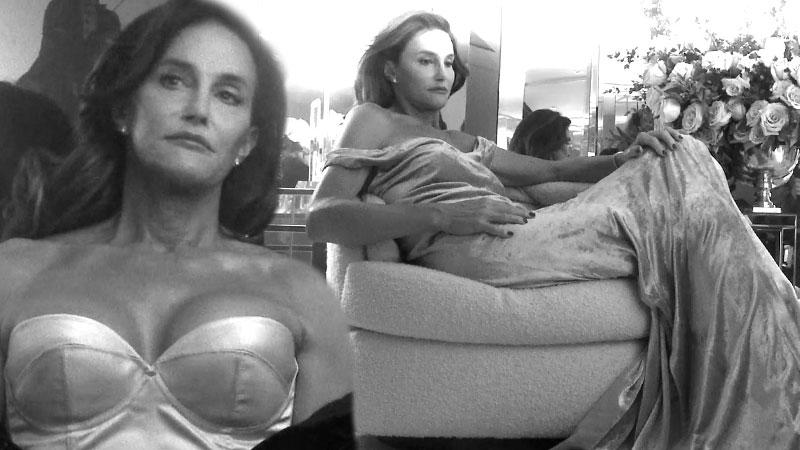 Caitlyn Jenner learned how to be a demanding diva from the best of them! Now she's putting her lessons into practice before her upcoming appearance to accept the Arthur Ashe Courage Award at the ESPY Awards.
"Caitlyn demanded 30 free tickets for her entourage," an insider tells Life & Style. "No one's ever asked for that many! ESPN officials weren't happy about it, but they had no choice."
According to the source, 65-year-old Jenner has also made it clear that she wants to have a "super-deluxe" dressing room.
Article continues below advertisement
"Bruce was embarrassed to ask for perks and always let Kris do the dirty work getting free swag and VIP treatment," the source reveals. "But he must have been watching closely, because Caitlyn's acting more like a Kardashian every day!"