Bye Bye, Bruce: Caitlyn Jenner Joins Social Media – See Her First Posts!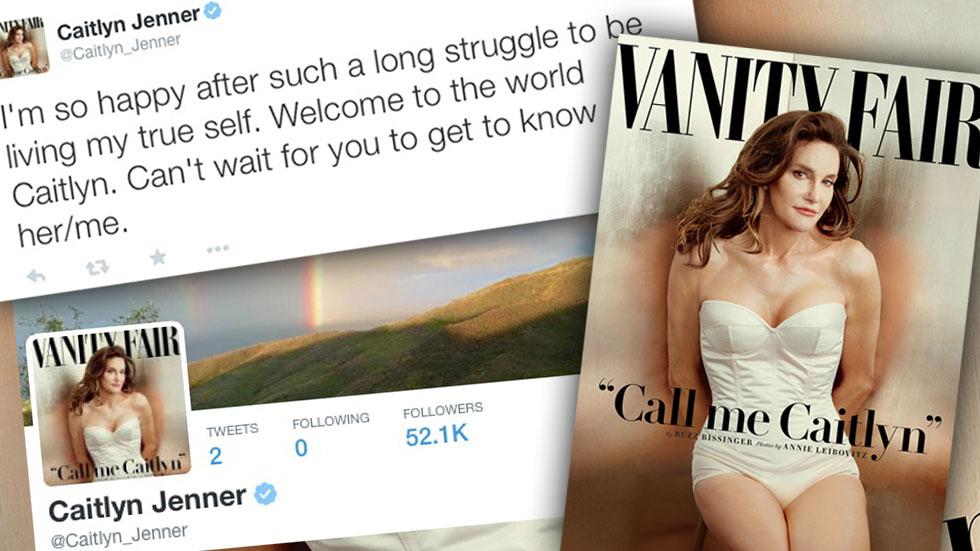 Minutes after unveiling herself on the cover of Vanity Fair, Caitlyn Jenner said goodbye to Bruce and officially signed up on social media!
Within half an hour, Jenner's Twitter followers catapulted to an enormous 66,000 – and counting.
For her first message, the new beauty shared:
"I'm so happy after such a long struggle to be living my true self. Welcome to the world Caitlyn. Can't wait for you to get to know her/me."
Article continues below advertisement
She also started up a Facebook fan page, and shared an image of a rainbow at her Malibu home as her first post.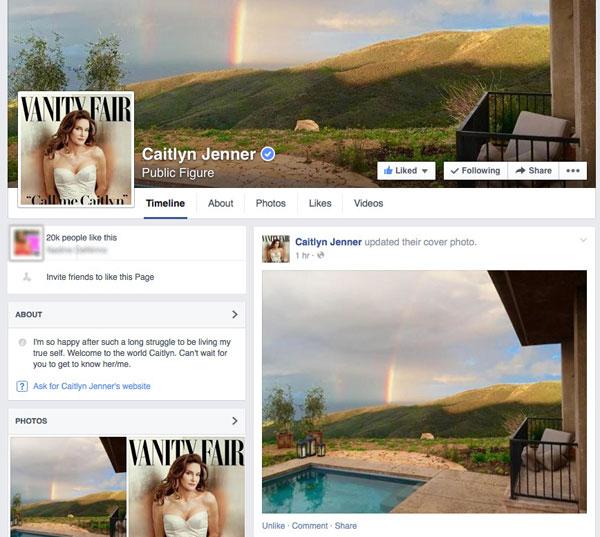 Jenner proudly revealed her new body for the July issue of Vanity Fair, photographed by the great Annie Leibovitz.
As Radar was first to report, Jenner had undergone breast implant surgery, a full sex change and multiple feminizing facial surgeries over the course of the last few months.
Watch Caitlyn's Big Debut:
https://instagram.com/p/3ZJWVmEDwF/
Congratulations Caitlyn and welcome to Twitter!
Follow Caitlyn at @Caitlyn_Jenner