Exclusive
Pay Up! Bradley Cooper Suing French Magazine For Allegedly Violating Privacy With Irina Shayk -- All The Juicy Details!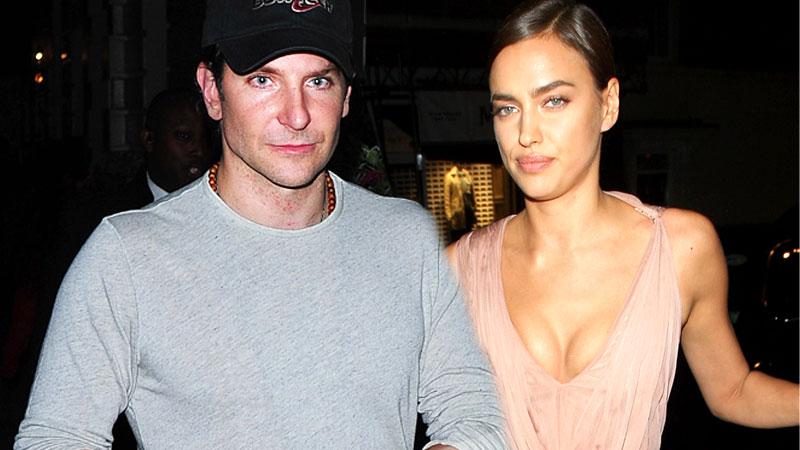 Bradley Cooper is serious about denying his romance with Russian model, Irina Shayk -- so serious, that he has filed a law suit against the French OOPS Magazine for claiming that they are in a relationship!
Cooper has been seen out and about several times looking extremely cozy with Shayk, but that did not stop him from filing suit in French courts claiming damages for what he called a "violation of his private life" as the result of a May 28th article in which the OOPS Magazine reported that he was dating Shayk. In the official court documents, Cooper says that previous decisions in French courts favoring privacy for public figures have not gone unnoticed across the Atlantic. He is asking that the court decide in his favor, and that they award him 11,000 Euros in damages in addition to legal fees.
Article continues below advertisement
This lawsuit comes on the heels of another lawsuit against OOPS Magazine, this time by Leonardo DiCaprio. The article, contained in the same issue as the Cooper story, alleged that Rihanna was pregnant with DiCaprio's unwanted baby.
OOPS Magazine remains "very confident" in their story and that they will prevail in court. "We do not understand why Bradley Cooper is suing us," magazine owner Frederic Truskolaski told RadarOnline.com exclusively. "We are wondering how many more US celebrities are going to come after OOPS Magazine (after DiCaprio and Cooper) since they do not look so tough when it comes to US celebrity magazines."