Former Bachelorette Co-Stars Attend Fellow Co-Star Zak Waddell's Wedding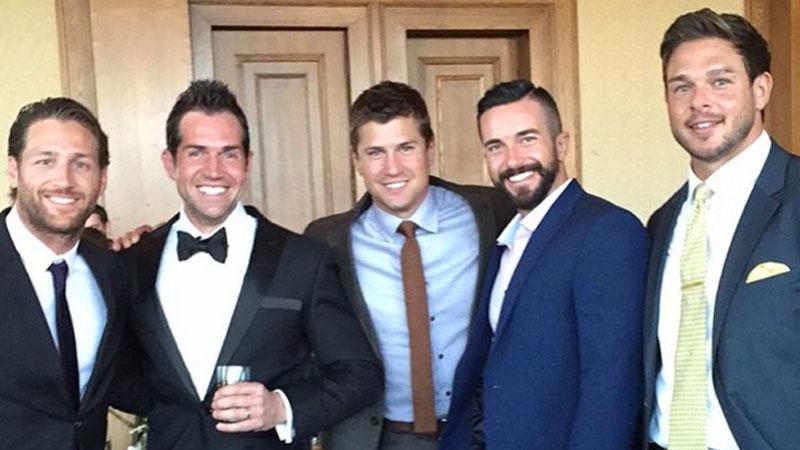 There was a mini Bachelorette reunion over the weekend and involved a wedding! Former Bachelorette and Bachelor star Juan Pablo Galavis attended the nuptials of Zak Waddell, a former co-star and contestant on the same season he was on Bachelorette. Other co-stars that were in attendance included Drew Kenney, Michael Garofola, Dan Cox and Ben Scott. See the photos of the big day here.
And for more of today's biggest stories from our entertainment network, read below.
Article continues below advertisement