Exclusive
Bye, Kaitlyn! 'Bachelorette' Stripper Josh Seiter To Appear In Las Vegas Male Revue, Reality Show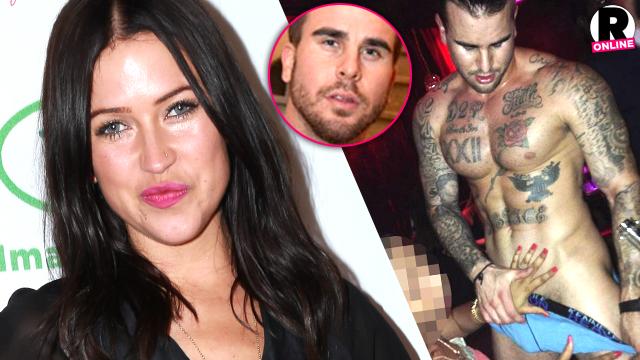 Bachelorette star Kaitlyn Bristowe may have kicked off contestant Josh Seiter after just two episodes, but his short-lived reality gig has lead to a better, sexier opportunity.
The law school graduate and professional dancer, 27, has signed on to famed Las Vegas male revue Men of the Strip, he exclusively tells RadarOnline.com.
It all began when the show's producer, former 98 Degrees singer Jeff Timmons, spotted Seiter stripping down on the ABC series last month.
Article continues below advertisement
"Jeff told owner Mike Foland that he say me on the Bachelorette, and was upset by the way I was portrayed," Seiter tells RadarOnline.com. "He said, 'I want to meet him and see what he's all about.'"
Timmons and Foland flew him in, and he signed a contract quickly after.
And his new gig will lead to another stint on reality TV, Seiter claims.
"Cameras will be documenting us, showing us going about our days," he says, adding that the dancers will also perform in Germany, Norway and other European countries.