Exclusive
Acca-Awkward! Anna Kendrick Scored Over $6 Million To Do 'Pitch Perfect 3' — Over Twice As Much As Rebel Wilson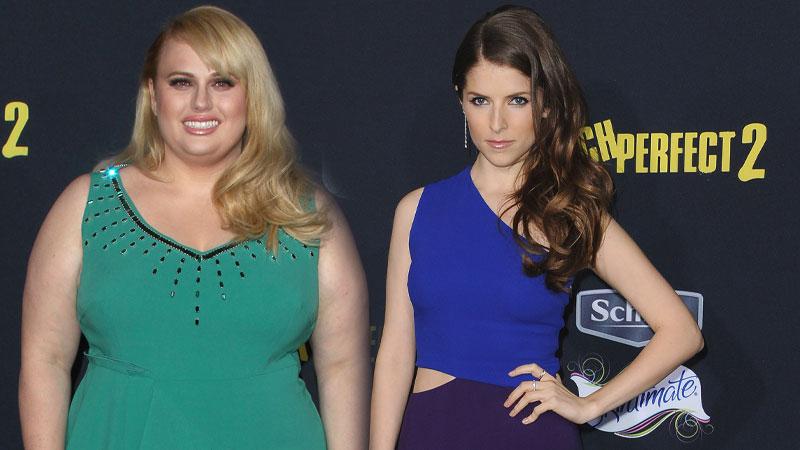 Anna Kendrick is probably singing the praises of her agents right now since she scored a hefty pay increase to do the third installment of the Pitch Perfect franchise.
Insiders reveal to RadarOnline.com that Kendrick demanded a whopping $6 million to reprise her role as Beca. In addition, she also asked for a tiered backend bonus that could send her salary soaring if the movie, in production now, is another hit.
Article continues below advertisement
"It was a very long standoff with Universal," one source tells RadarOnline.com exclusively of negotiations involving the actress, who will turn 30 in August. "She was out the door, but Universal finally caved."
No doubt it helped that the second Pitch Perfect film, which hit theaters on May 15, has done so well.
"She's also committed to a very, very intense marketing campaign," notes the source.
As for the film's big breakout star Rebel Wilson, the insider reports she will receive a comparatively meager $2.8 million.