Tragic Death: The Lovesick Tale Behind Suicide Of Walter Cronkite's Grandson – He Was Distraught Over High School Romance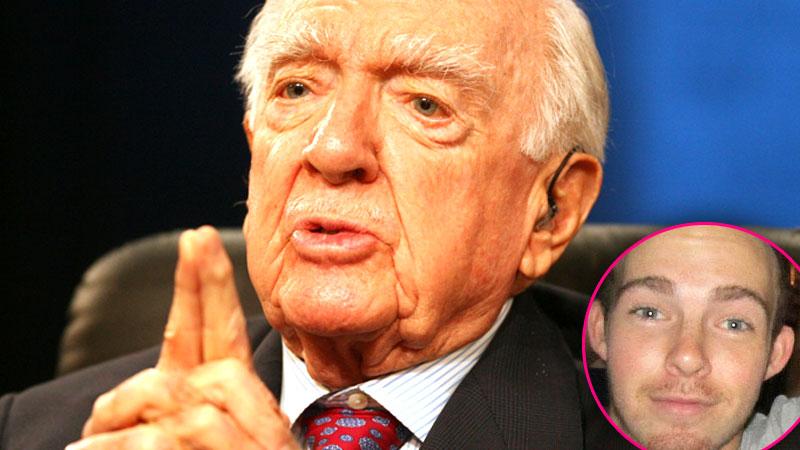 Peter Cronkite was weeks from starting his journalism career – but now the grandson of legendary newsman Walter Cronkite is being mourned after his mysterious suicide at Colby College. Now, The National ENQUIRER claims to have uncovered the secret reason behind his death: the tragic 22-year-old senior was distraught over his romance with a high school sweetheart!
"I think they were off and on, but they were in love," said Kerri Mandelbaum, the best friend of Peter's girlfriend, Maddie.
Article continues below advertisement
Peter's body was found in his dorm room at Colby College on Sunday, April 26.
The next day, grieving 20-year-old Maddie wrote: "I love you so much Pete. You weren't only my boyfriend, you were my best friend; the only one who understood me and accepted me as the awkward, emotionless child that I am. I miss you so much."
The ENQUIRER has also learned that Peter was about to receive academic honors – with Colby President David A. Greene confirming that Peter was "slated to receive the department's Foster Prize for Classical Civilization."
He was also the sports editor for college newspaper The Colby Echo, and worked for Sports Illustrated magazine during the 2012 Olympics.
Peter's brother, Walter Cronkite IV, is left to carry on the family name. He joined CBS News in 2011.