Teresa Giudice Will Leave Prison 'Stronger' & 'Focused' Says Attorney -- Plus, Her Big Plans For The Future!​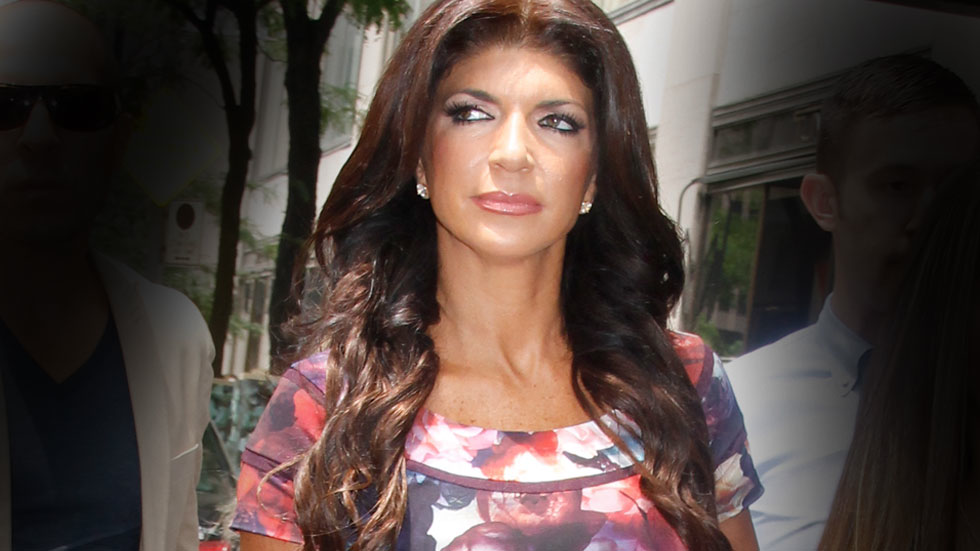 Teresa Giudice plans to become a class act once she's out of prison.
"She's taking care of her body, she's taking care of her mind," attorney James J. Leonard told E! News during an exclusive interview. "She's making her family's looked after. She's reprioritizing things in her life."
Giudice began her sentence shortly after the holiday season, and has already reach the half-way point.
"She's doing as well as she could be," sister-in-law Melissa Gorga recently told RadarOnline.com of Giudice's current condition.
Article continues below advertisement
But Leonard seems to think the mother-of-four will come out of prison stronger than ever.
Watch the Video on RadarOnline:
"I think she's going to emerge stronger, more focused," he shared. "She's getting back in touch with her faith. She's spending a lot of time praying in there and I think the Teresa that comes out of prison is going to wow people."
As for her plans once released, Leonard says Giudice wants to make every moment count at home.
"Being with her children, being with her family, being with Joe…and then kind of getting back into whatever she's going to get back into," Leonard explained of Giudice's plans. "If that's television, if it's different projects, if it's getting involved with a restaurant, etc.—there are so many opportunities that she has.
Leonard shared that she'll be taking one day at a time; spending as much time as possible with those she loves most. Giudice did get to spend Mother's Day with her four beautiful girls, which was a treat for the reality star.