Exclusive
Off Limits! Kristen Taekman Bans 'RHONY' Cameras From Filming Marriage Issues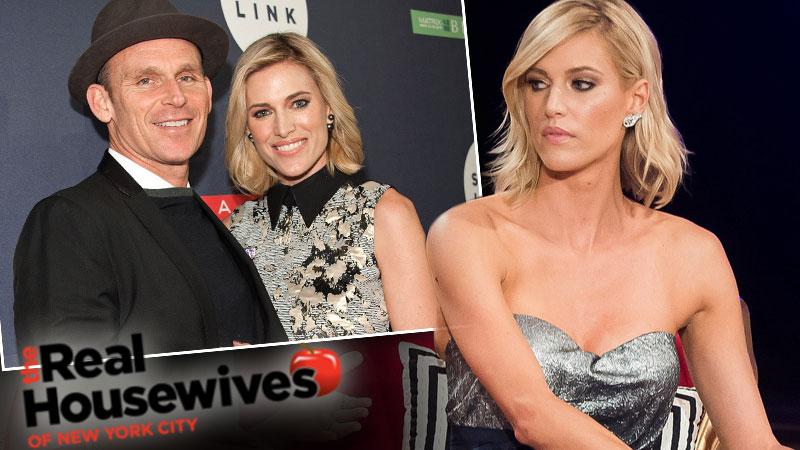 Real Housewives of New York City fans witnessed newbie Kristen Taekman's marriage to husband John fracture on-screen last season, but this year, RadarOnline.com has learned the couple has decided to shake things up. While their marriage is still not perfect, a source told Radar, they've decided to ban cameras from filming their fights this season.
An insider told Radar, "Before Kristen signed up for another season, she had long discussions with John because he was unhappy with how he was portrayed on the show. He didn't want the show to negatively impact his business. There was a lot of added strain in the marriage after the season aired, so Kristen agreed to not allow cameras as much access to them as a couple."
Article continues below advertisement
Indeed, Tuesday night's episode featured Bethenny Frankel and Heather Thomson fighting over the Skinnygirl mogul's failure to invite Kristen to her 44th birthday party — and not Kristen's issues with John.
"I spoke to Kristen Taekman the other day, and her feelings were hurt that you didn't invite her to your birthday," Thomson told Frankel.
The mother-of-one cut her off by firing, "Oh my God — are you really bringing this up? I just fell asleep. Wake me up when this is over."
Frankel called the jab "ridiculous" and pretended to nod off.
Meanwhile, "Kristen is more than happy to give Bethenny additional camera time if it means not focusing on her personal life," the source explained. "John and Kristen have been working very hard on their marriage off-camera, and are in a much better place now."