Double Dealing? Former 'RHONY' Star Alex McCord Reaches Settlement In $100 Million Lawsuit​​ Over Partnership Gone Wrong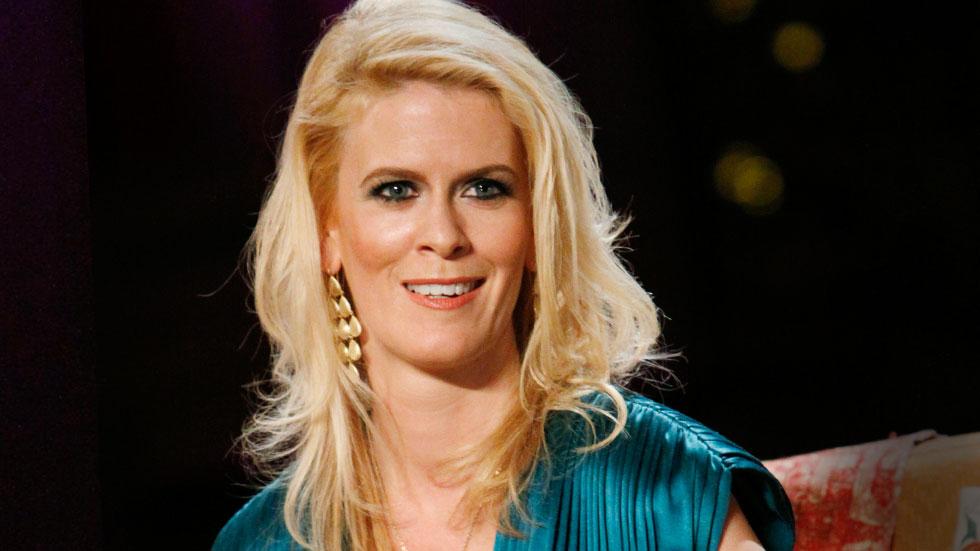 Former Real Housewives of New York City cast member Alex McCord and her husband Simon Van Kempen have reached a settlement in the $100 million lawsuit they filed against their former business partners, Vivian Douek and Mahmoud Ghazal.
The lawsuit alleged that McCord and Van Kempen created a luxury bed and bath line with Douek and Ghazel, who then created a competing business behind the couple's back -- using the same manufacturer and stealing their customers!
Article continues below advertisement
Ghazal, in turn, claimed that the lawsuit was full of lies, and demanded that the entire thing be thrown out. Over the course of the litigation, court depositions were continuously held up by the fact that McCord and Van Kempen had moved back to Van Kempen's native Australia, and there were complications with McCord flying back to the United States -- a contention that Douek's attorney characterized as an unfair delay of litigation proceedings, asking the judge to throw the case out.
Despite all of the back and forth drama, the two sides were able to reach a settlement according to court documents dated May 6. The details, however, may remain forever a mystery since the terms of the settlement require confidentiality.