Mystery Man REVEALED! Bethenny Frankel Dating Financial Advisor Peter Chalif Just Weeks After Boy-Toy Breakup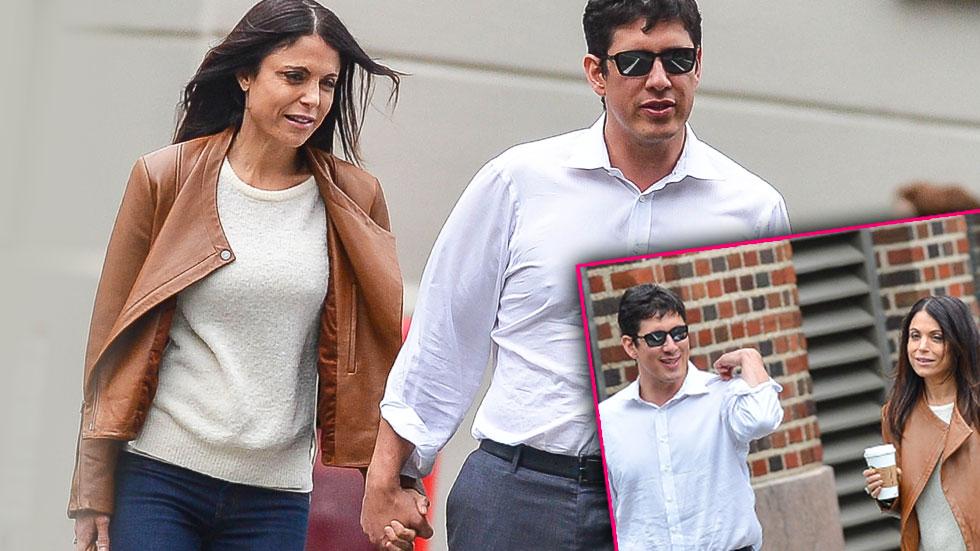 Article continues below advertisement
With this new man on her arm, Frankel's days of being a sugar mama could officially be over. According to reports, the executive owns a $3.7 million mansion in New Jersey that was supposedly owned by Thomas Edison's son at one time.
This pairing could just be a match made in heaven; not only is Chalif an East Coaster, but he is also founding member of nonprofit organization Little Kids Rock – can you say jackpot?
One insider commented on the relationship: "On the surface, Peter seems to be the perfect guy Bethenny's always wanted. He's rich and good looking and appears to have a good heart."
Looks like Bethenny's on the fast track to love!
What do you think of Bethenny's new beau? Let us know in the comments below!