Paula Patton Hates Ex-Husband Robin Thicke's New Girlfriend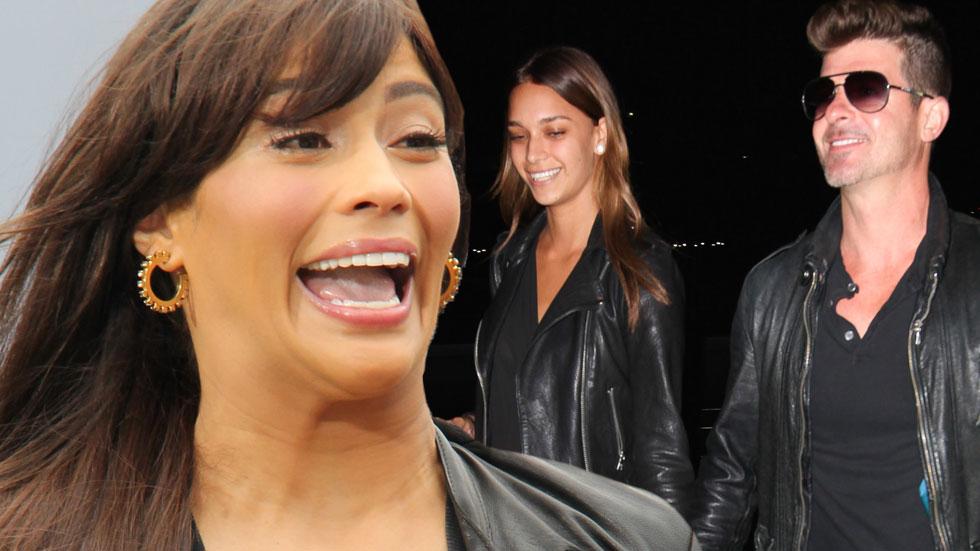 Ex-wife Paula Patton isn't too fond of Robin Thicke's new 20-year-old girlfriend. A source close to Patton admitted that she "thinks he's lost his mind" for being with her. Read more about the actress' distaste for Thicke's new lady here.
And read more of our entertainment network's top stories below.
Article continues below advertisement