Shamed By The Judge! Millionaire Mother Sentenced To 18 Years In Prison For Killing Her Autistic Son With Prescription Drugs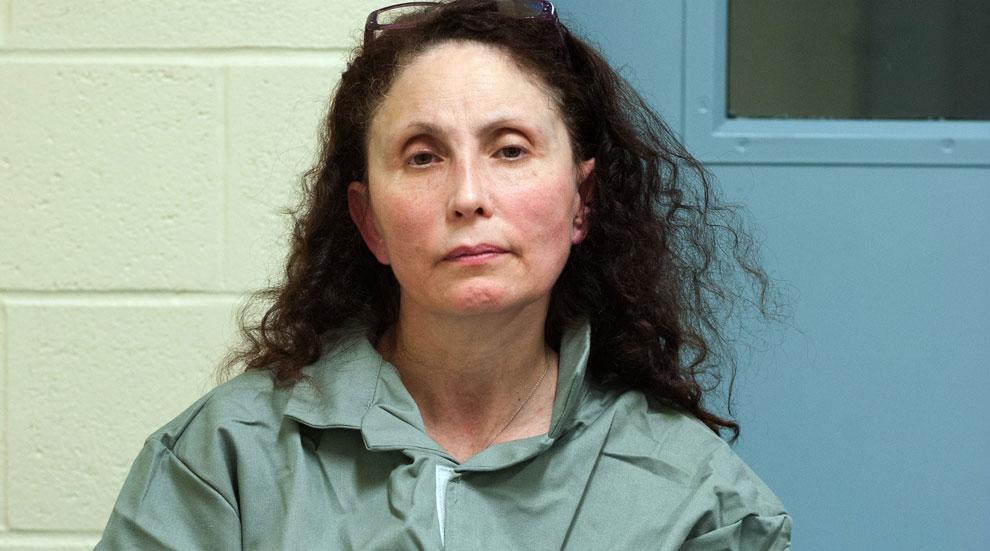 Gigi Jordan, a millionaire pharmaceuticals businesswoman, has been sentenced to 18 years in prison for manslaughter when she forced a fatal dose of prescription drugs on her 8-year-old son autistic son Jude.
For a crime so heinous, Jordan's time in prison comes close to the maximum manslaughter sentence – 25 years – in New York.
During the hearing on Thursday, Supreme Court Justice Charles Solomon dug into the seemingly unremorseful mother, shocked by her casual countenance.
Article continues below advertisement
"You would think in 2015, the defendant would say something like, "What a terrible thing I did. How could I kill my own son?"' Solomon told the New York Daily News.
Jordan reportedly continued her saga of rationalizing her crime during the hearing, insisting that Jude would have been subject to a lifetime of sexual abuse by his biological father.
Unfortunately for Jordan, Judge Solomon did not buy into her story.
"All of her money, all of her resources. She decided to kill him," Solomon said. "There are so many different things she could have done.
"She had all the money in the world to help Jude but she wound up taking his life," he continued.