Crime Free! Lindsay Lohan Officially Off Probation After Eight Years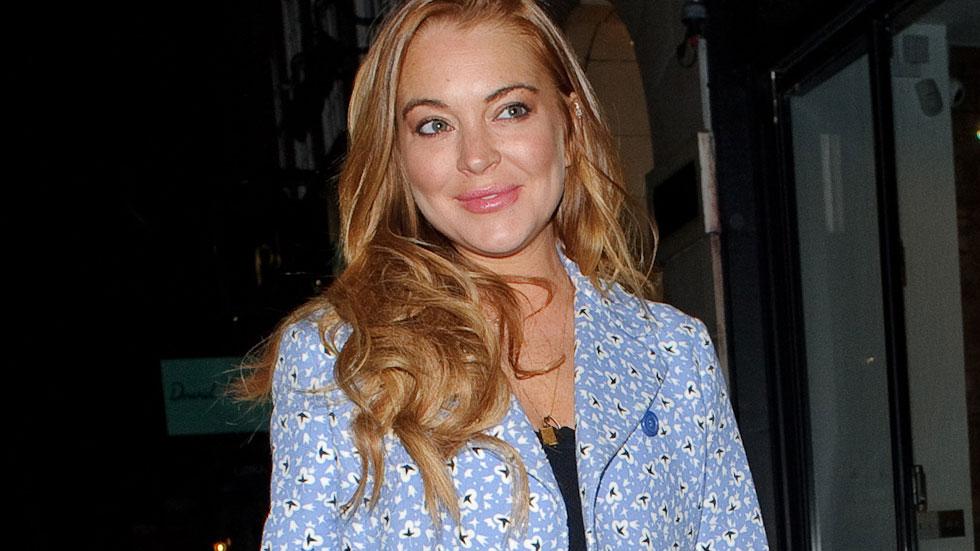 Lindsay Lohan has broken her eight-year probation streak!
The starlet managed to complete 125 hours of community service by cramming it all into a two-week marathon of eight-hour days in Brooklyn, New York.
Deputy City Attorney Terry White told RadarOnline.com, "Lindsay Lohan appears to have completed all hours of community service."
During her May 7 hearing, 28-year-old Lohan still had 115 hours of community service to perform, for which she would have been severely penalized if she failed to come through by today.
Article continues below advertisement
However, a judge just signed off on the request to dismiss probation brought by Lohan's lawyer, Shawn Holley, who provided the court with the proof that her client had, in fact, finished what was required of her.
As RadarOnline.com has reported over nearly the last decade, Lohan has had ongoing issues with the law, first kicked off by her 2007 drug possession and DUI charges that eventually landed her behind bars for just over an hour.
Do you think Lindsay's troubles are finally behind her and she can move on with her life? Tell us your thoughts in the comments below.