Lindsay Lohan Preps For Court Hearing After Completing 125 Hours Of Community Service – Will The Judge Rule In Her Favor?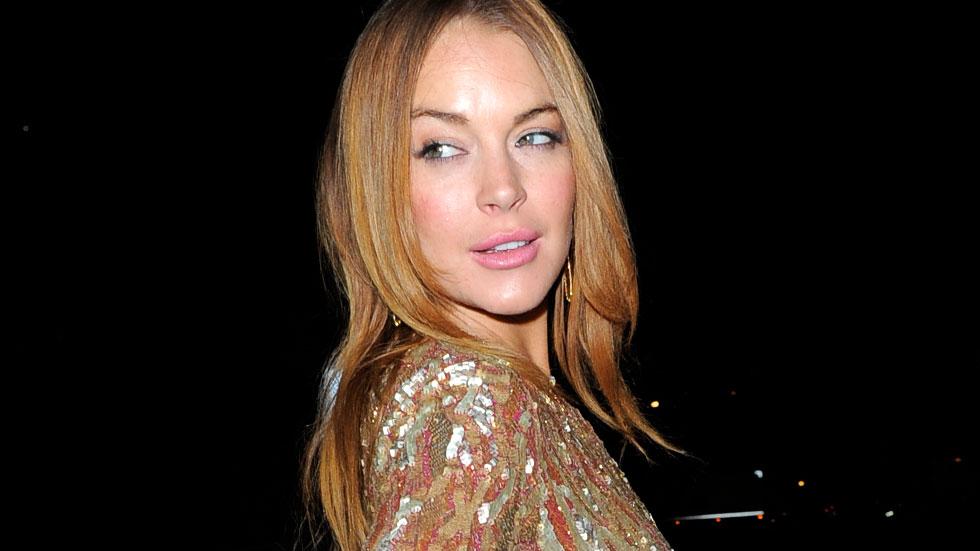 Lindsay Lohan won't go down without a fight!
Against all odds, the troubled actress may avoid jail time yet again, as RadarOnline.com reported that she finished her community service in the nick of time.
But today, a judge will determine whether or not Lohan can finally put her legal trouble behind her.
During the last few weeks, Lohan has frantically volunteered in Brooklyn to accrue the additional 125 hours that were ordered by the court after she failed to complete her service in London.
Article continues below advertisement
Deputy City Attorney Terry White told RadarOnline.com, "Lindsay Lohan appears to have completed all hours of community service."
During her May 7 hearing, Lohan still had 115 hours of community service to perform, which she would be sorely penalized for if she failed to come through by May 28.
"She has made impressive work to get it done," an insider told RadarOnline.com about the habitual offender's dedication to complete the hours.
Luckily for Lohan, she made the herculean effort to have the hours finished – but what will the judge have to say? Find out today!