Years Of Heartache: Bruce Jenner's Old Teammate Says 'Out Of Control' Golddigger Kris Bullied Him Before Sex Change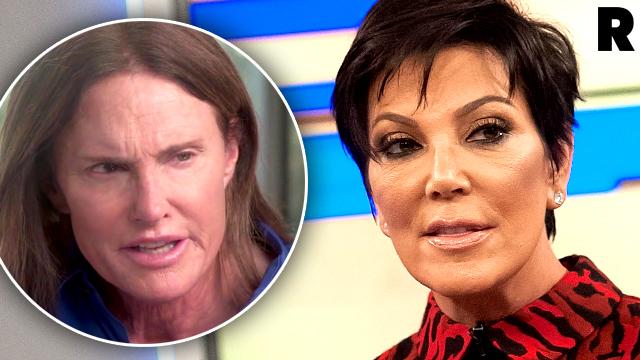 Kris Jenner "doesn't give a f---" about ex-husband Bruce Jenner, and she's using his sex change to make money!
That's the opinion of one of Bruce's oldest pals – former Olympic teammate and weightlifter Ken Patera.
Pulling no punches, 71-year-old Patera exclusively told The National ENQUIRER: "I think Kris is a gold digger, and she sees this as an opportunity to add to their fame and fortune!"
Patera also said he's furious at how Bruce – once proclaimed the "World's Greatest Athlete" – has been humiliated by his ex-wife of nearly 25 years, and claimed​ that Bruce's transition could have its roots in early steroid abuse!
Article continues below advertisement
Patera first advised Bruce on weightlifting techniques while both prepped for the 1972 Olympic games in Munich, where Bruce finished in 10th place in the decathlon.
After four years of intense training, a pumped-up Bruce returned to win the gold medal at the 1976 Olympics.
Anabolic steroids were legal for competitive use until 1975, and Patera thinks the chemicals could have triggered Bruce's transition.
"Maybe that flipped a switch in his brain," Patera said.
Bruce, 65 – who is being sued for wrongful death over a car crash – revealed he's changing genders in an explosive interview with ABC's Diane Sawyer. Kris denied Sawyer's statement that the momager wouldn't provide an on-air comment.
But a defiant Patera said: "Kris doesn't give a f--- about Bruce!"
"Do I think Kris emasculated him? Oh, God, yeah! Bruce had no control over Kris," Ken said.​