Exclusive
Down & Out Kim Richards Is MIA Following Daughter's Wedding Disaster -- 'Everyone Is Really Worried'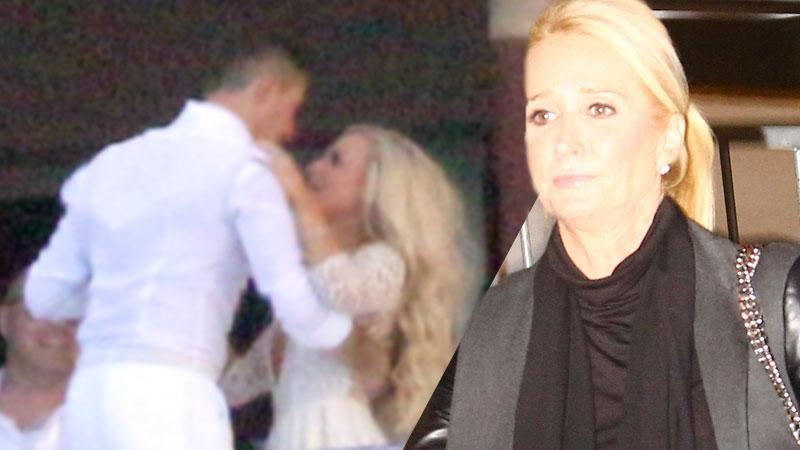 Try to make her go to rehab, but they can't find her! Following Real Housewives of Beverly Hills star Kim Richards relapse this past weekend at her daughter Brooke's wedding in Mexico, a source close to the troubled 50-year-old reality star tells RadarOnline.com exclusively that she has "completely disappeared!"
"Kim has not returned to rehab after the wedding," the source says.
"She will not answer anyone's calls and is missing in action. Everyone is really worried but no one knows where she is."
Article continues below advertisement
As RadarOnline.com previously reported, Richards entered a treatment facility for alcoholism recently after she was arrested at the Beverly Hills Polo Lounge last month and charged with public intoxication and trespassing.
By agreeing to rehab, sources told RadarOnline.com that she would not only get a very lenient plea deal and avoid jail time, but she would also be able to return next season to RHOBH.
But according to the insider, all bets are now off.
"Things do not look good for her returning to the show now," says the source. "Producers want to give her the ultimatum that if she doesn't return to rehab by the end of this week that it's over, but they have not been able to reach her."