Jill, Jessa, Derick & Ben Rumored To Get Spinoff Series In Wake Of Josh Duggar Sex Abuse Scandal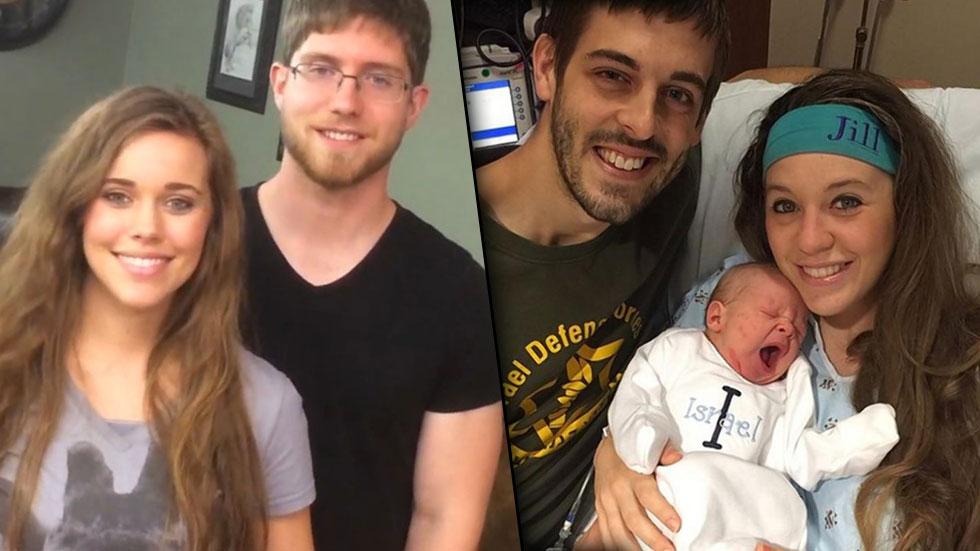 As TLC scrambles to decide whether 19 Kids and Counting will remain on the air following Josh Duggar's sex abuse scandal, rumors of a Duggar spinoff show have already started!
According to a report in Us Weekly, siblings Jill and Jessa, along with husbands Derick Dillard and Ben Seewald, are in talks with the network regarding a possible show of their own.
"They've invested a lot of time in developing these story lines and the last thing they want to do is to throw it all away," a source told the publication, adding that Josh would have no involvement in the project.
Article continues below advertisement
Do you think Jill, Jessa, Ben, and Derick deserve their own spinoff? Let us know in the comments below!