Johnny Depp May End Up In Prison For 10 Years!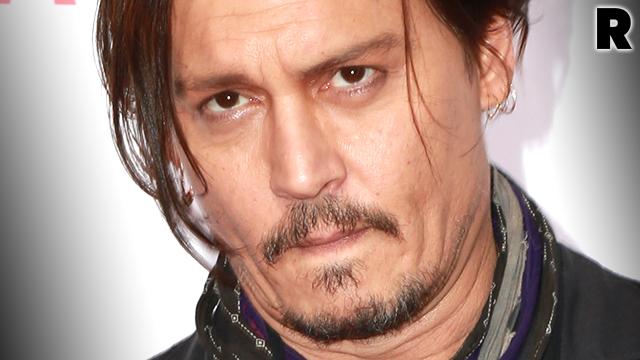 Johnny Depp may be headed to the big house because of his…dogs? Back in April, the Pirates of the Caribbean star took his Yorkshire Terriers on a trip with him to Australia without letting the Australian government know. When the Australian Minister for Agriculture Barnaby Joyce discovered this, he ordered Depp's dogs to be removed from the country within 50 hours or else they would've been euthanized. The pooches were then quickly transported out. However, the 51-year-old actor is now being told that if this incident goes to court, he can face up to 10 years in prison plus a $265,000 fine. Read more here.
Article continues below advertisement
And check out more of our entertainment network's top stories below.