Hollywood Mocks Bruce Jenner Behind His Back In Cruel Leaked Sony Emails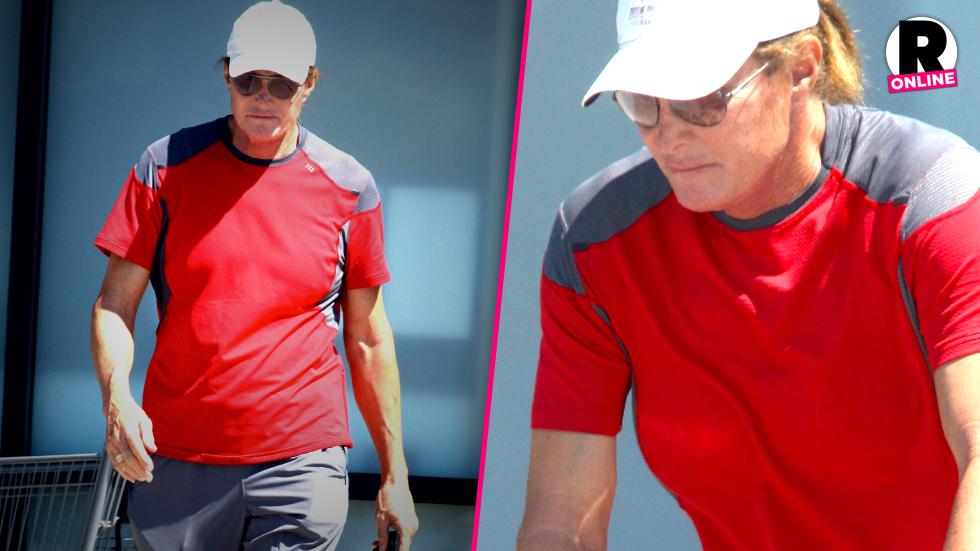 Hollywood applauded Bruce Jenner for sharing his struggles with gender identity, but behind the scenes not everyone was so kind.
RadarOnline.com has uncovered leaked Sony emails that show behind the scenes some show business heavyweights were more than happy to take a swipe at the reality dad during the early days of his transition from male to female.
One mocking exchange, dated October 6, 2014, shows that Sony Chairperson Amy Pascal emailed Cameron Crowe to ask if he had something to show her, presumably film footage from a project he was working on.
Article continues below advertisement
The Almost Famous director's response? "Does Bruce Jenner want boobs?" he wrote back in the affirmative. "Hell yes I have something to show you!!!!"
In another mean-spirited message Community writer and actor Joel McHale allegedly sent to Sony President Steve Mosko, an online report that detailed how Jenner was taunted on the golf course he played at in Thousand Oaks. The story laid out an exchange in which one golfer asked the reality dad about his private parts. The email also included details of Jenner getting harassed in the locker room.
Mosko's cold response to the story that McHale sent?
"Ha!!!!!!!!!!"
As RadarOnline.com reported exactly 30,287 documents from Sony Pictures Entertainment and 173,132 emails related to more than 2,200 emails were published on the notorious file-sharing site. The emails were first leaked in November 2014.