Giuliana Rancic Looking Healthier, Feeling 'On Top Of The World'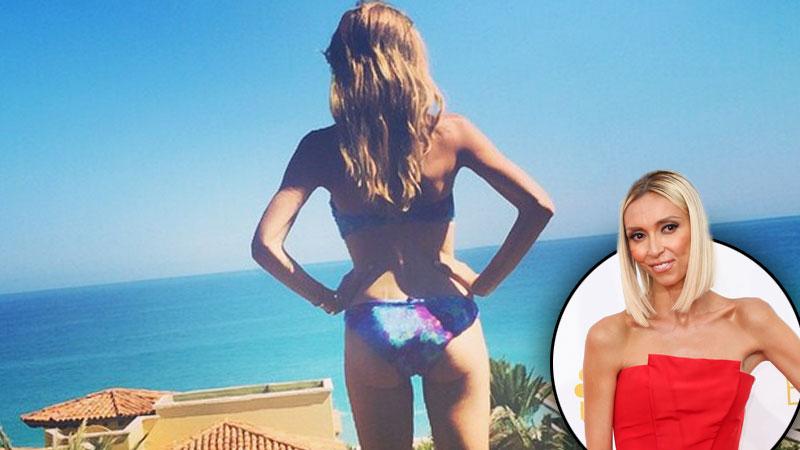 Giuliana Rancic seems to be putting her scandals firmly behind her! The Fashion Police co-host posted a photo to Instagram, and she wrote that she feels "on top of the world."
It's been a rough road for Rancic, who was devastated following the death of her mentor, Joan Rivers, last September.
As RadarOnline.com reported, 40-year-old Rancic's issues came to a head after she made offensive remarks about Zendaya Coleman's Oscar night dreadlocks.
Article continues below advertisement
https://instagram.com/p/3M8NmSwi3f/?taken-by=giulianarancic
Rancic's former friend and co-host, Kelly Osbourne, then took her to task for her career crisis control tactics — which included excuses, apologies and denials.
All the drama led to the implosion of Rancic's show and subsequent rumors about her plunging weight and scary skinny frame.
Do you think Giuliana has turned a page on her recent troubled past, or is she just trying to gloss over the damage done?