Shocking Jail Tale: Ex-Con Who Escaped For 56 YEARS Delivered Books –– To Prisons!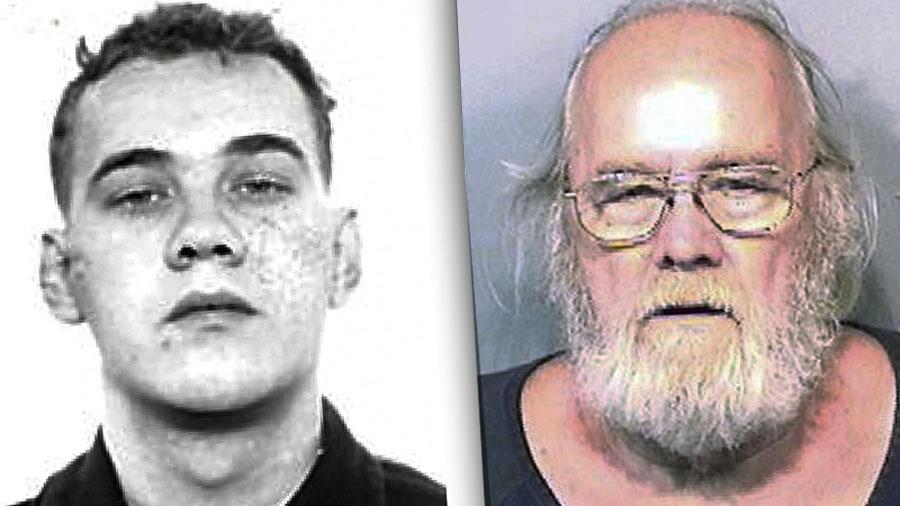 Frank Freshwaters, a convict who escaped prison for 56 years, took a huge risk by working a job that sent him to jails to deliver books for the inmates.
"I knew he delivered books to prisons, but I didn't know he'd been in one," Freshwaters' pal Shirl Cheetham, 34, told RadarOnline.com of the 79-year-old convict, who made the drop-offs for a government-run agency.
Freshwaters -- whose real name is William Cox -- was arrested May 4 in a trailer home close to Melbourne, Fla. in connection with a 1957 manslaughter conviction in the Akron, Ohio death of then 24-year-old Eugene Flynt.
Article continues below advertisement
After he blew his probation and served two years in multiple facilities, he fled in 1959, beginning a half-century-plus odyssey that ended earlier this month.
The victim's son Richard Flynt, now 61, told RadarOnline.com that the fugitive's capture "came as a complete surprise," admitting he didn't know authorities "were looking for him" at this point.
Freshwaters, who acquaintances described as a wheelchair-bound churchgoing man, even attended the wedding of a friend he knew from his former life three years ago.
Freshwaters is headed back to Ohio to face charges for his escape, and his victim's son is pleased that justice will be served.
"My father didn't get a chance to live his life," Flynt told RadarOnline.com. "This guy lived a long life, and even though he is 79 and in a wheelchair, I feel he should serve time in jail."
Cheetham has instituted a fund for those who want to help contribute to Freshwaters' legal defense fund.