EntouRAWge! Find Out When The Cast Of Entourage Will Be On WWE's Monday Night Raw!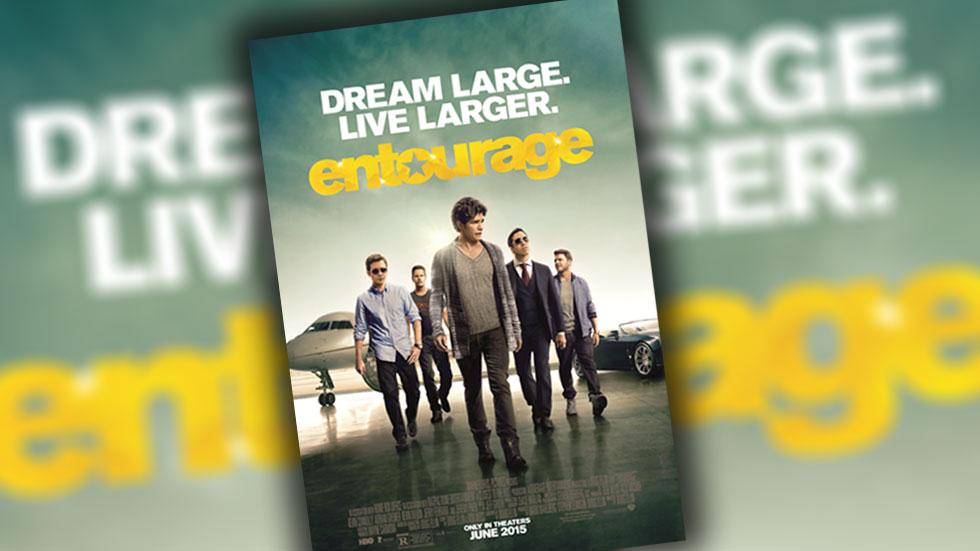 Want to know the absolute best way to cap off your Memorial Day Weekend? Tune into WWE's Monday Night Raw, which will feature a guest appearance from the cast of Entourage!
Adrian Grenier, Kevin Connolly, Kevin Dillon and Jerry Ferrara will appear on the weekly live wrestling telecast. The guys will be there to promote the highly-anticipated Entourage movie, based on the hit HBO series which ended in 2011.
Article continues below advertisement
In the film, also starring Jeremy Piven, actor Vincent Chase (Grenier) and his boys reunite with Ari Gold (Piven), who's now a hot-shot movie studio head.
Be sure to check out the movie in theaters on June 3, and tune into Monday Night Raw this Monday, May 25 at 8pm ET on USA Network.
Are you excited for the Entourage movie and to see the guys on Raw? Tweet us @Radar_Online.