Child Care Scare! Massachusetts Dad Forgets Baby In Car, Then Boards Train — Listen To The Frantic 911 Call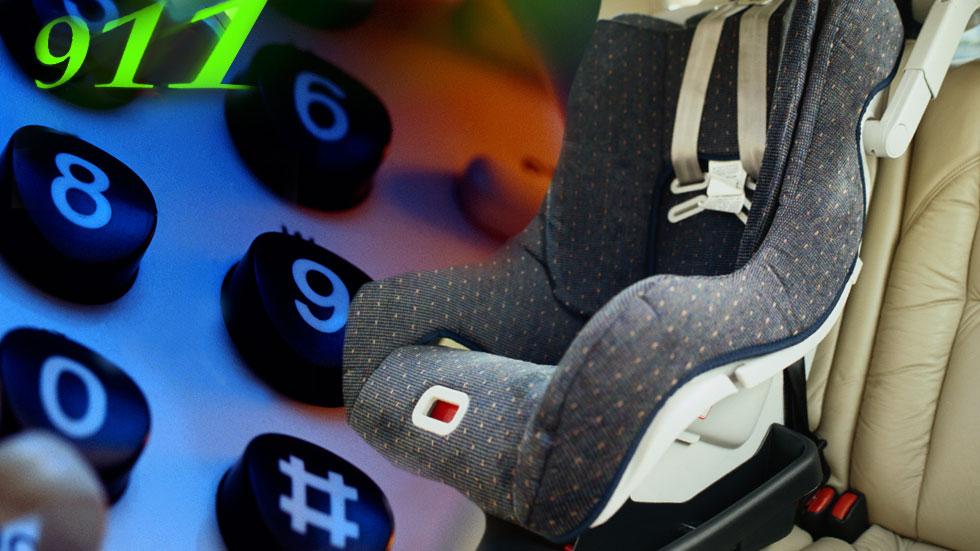 A Massachusetts man had "the worst day of his life" when he realized that he had left his one-year-old daughter in his SUV for 45 minutes while he traveled on a commuter train to work.
The dad dropped off one child at daycare, but had completely forgotten about his other child, who had fallen asleep in the back seat. The father says he then went into autopilot, parking his car at North Quincy station in Boston, and riding the train to work as a college administrator at M.I.T.
Article continues below advertisement
It was not until he had almost arrived at his location that he realized that he had left his daughter in the locked car.
"I left my one year old baby in my SUV by accident," he told the dispatcher, Laurie Brancaccio, during his frantic 911 call.
He wasted no time turning around and heading back to the station, as the dispatcher sent police and paramedics to the scene to locate the child.
"He was very scared and upset, very nervous," Brancacc​io told Inside Edition. "But he was very good in explaining where he parked the car and that, so that helped a lot."
When emergency responders arrived at the scene, they found the child waiting unharmed. "The baby was awake. She was smiling the whole time," one EMT told CBS Boston.
Another EMT, LuWanna Hershey, said "The poor man, he was just so frazzled. I think he was worse off than the baby."
"We had a very close call," the remorseful dad told Inside Edition.
While police are required to report incidents of this nature to protective services, no charges have been filed against the father.