Taking The Next Step! Chelsea Houska's Boyfriend Cole DeBoer Planning On Moving In With Her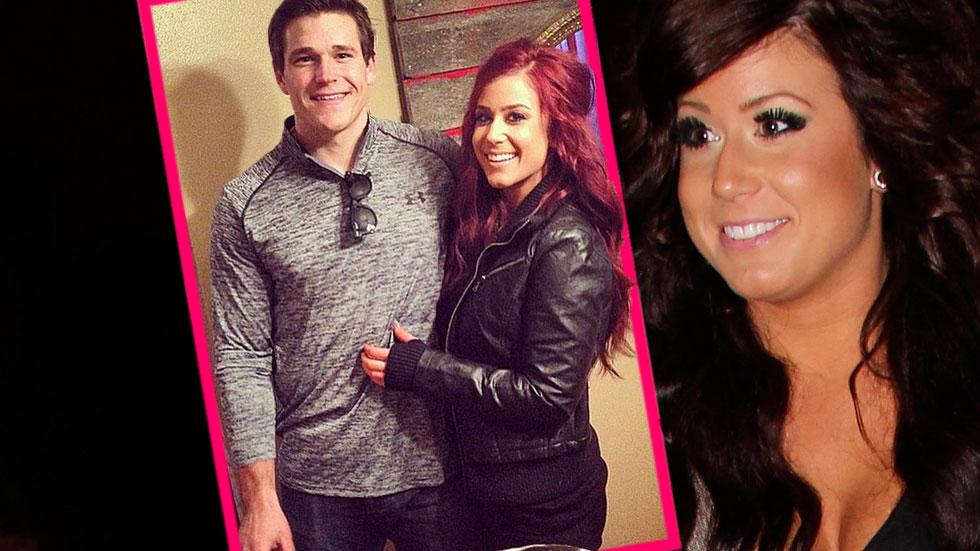 A little shy of their one-year anniversary, things are heating up between Chelsea Houska and her traffic control specialist boyfriend, Cole DeBoer.
A source close to the Teen Mom 2 star tells RadarOnline.com that the couple is getting so serious that they are talking about moving in together.
"They are in a serious relationship," the source says. "Chelsea sees herself with Cole, so they have talked about moving in together."
Article continues below advertisement
And according to the source, it will happen "within the next few months."​
"Cole is excited," the source continues. "They get along really well and have fun together."
Plus, it just makes sense for the couple to make this transition.
"They are together pretty much all the time anyways, so it'll be easier once he does live with Chelsea because he'll have his stuff and everything," the source says. "And Cole is really helpful around the house already, mowing and doing handiwork."
But Houska won't have to uproot her daughter, Aubree, from their home.
"Chelsea bought the house, so she plans on staying there a while," the source says. "So Cole will move in with her."
But not so fast: While the couple is taking the next step in their relationship, they're not in a hurry to tie the knot.
"They have no rush to get engaged," the source says. "They are just happy as ever and going with the flow."
"It will happen when it happens," the source concludes. "Chelsea got lucky."