Exclusive
Top Secret! Bruce Jenner Sex Change Surgery Took Place At Night In Empty Building — How He Kept It Undercover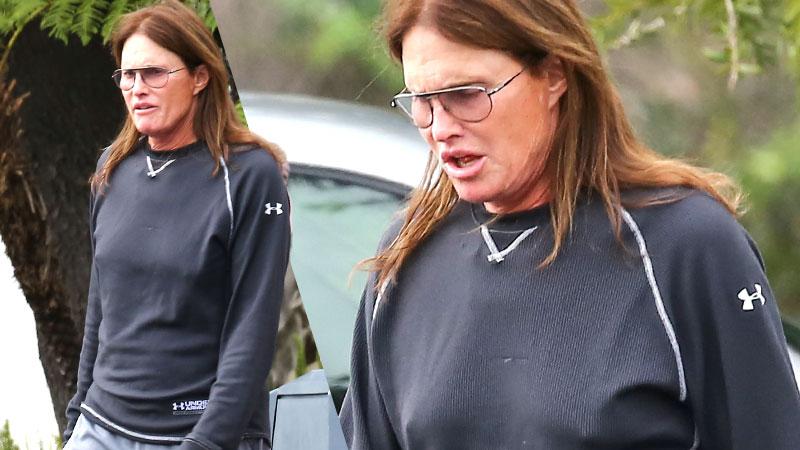 Bruce Jenner's recent sex change surgery was the biggest moment of his life, but he went to extreme measures to avoid sharing it with the world. RadarOnline.com has learned that the procedure took place at night in a deserted Beverly Hills clinic, with staffers warned to keep his visit top-secret.
"The surgery was done after hours, and the only staff in the facility was very minimal," an insider told Radar. "Nothing was left to chance, and Bruce arrived in the backseat of an SUV, and left hours later the same way."
Article continues below advertisement
"Every effort was made to make sure no photographers were lurking around. One of Bruce's closest friends even drove around before the SUV left to make sure the coast was clear," the source continued.
Why the secrecy? "Bruce was so upset after photographers caught him leaving after having the Adam's Apple surgery last year," the insider said, and this time he wanted it to be different.
Jenner, 65, underwent the surgery "over three weeks ago," an insider previously told Radar. "The procedure involved reshaping Bruce's male genitalia into that of a woman. He was very happy with the results, but didn't realize how grueling the recovery would be."
The surgery did cause "Bruce some stress as there were concerns he had developed a urinary tract infection. However, it was only pain from the procedure," the insider added.
Watch: Bruce finds comfort in opening up to Scott Disick